Sports
Yohan Blake aims for 4th Olympics, believes he has more to offer – caribbeannationalweekly.com
Jamaican sprinting sensation Yohan Blake is gearing up for a remarkable return to the Olympic stage in the 2024 Paris Games, affirming that he has plenty of potential and determination left to make his mark in the world of athletics.
Turning 34 in December, Blake remains steadfast in his quest to secure a spot on Jamaica's team for his fourth Olympic Games appearance. Despite missing out on a chance to represent his country at the World Championships in Budapest, Hungary, in August, Blake is undeterred and highly motivated to compete at the highest level once again.
In an interview following the launch of his Reviere Purified Water brand in Kingston last week, Blake expressed his excitement about the upcoming Olympic journey: "Not everybody can say they have been to four Olympics. I've gone three already, and I'm looking forward to this one being my fourth. I know I have a lot left in me, and I know I can spring some surprises."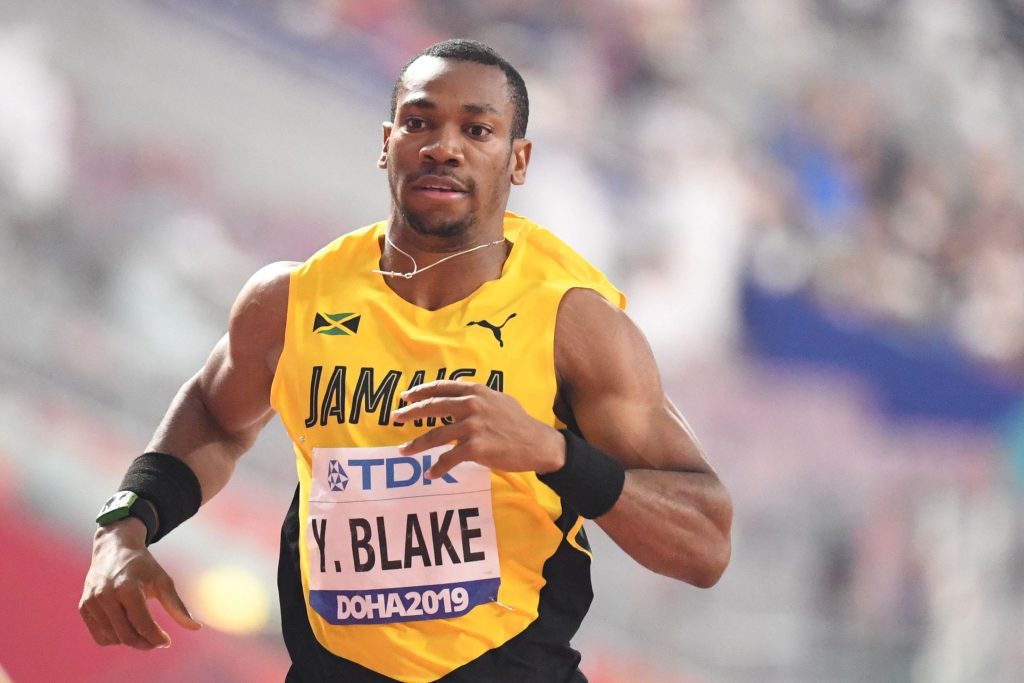 2023 season was challenging for Blake
The 2023 season posed challenges for Blake, known for his lightning-fast times in the 100m and 200m. Despite his lifetime bests of 9.69 seconds and 19.26 seconds, respectively, he struggled to break the 10-second barrier, with a closest attempt of 10.01 seconds in Poland on July 16. Nevertheless, Blake remains content with his performance and is fully aware of the areas he needs to improve as he looks ahead to the coming season.
Reflecting on his consistent times, Blake commented, "I've been consistent, running 10-zeros. I never got the 9s, but I am okay with it." He acknowledged that his focus would be on addressing the challenge of maintaining his pace in the latter part of races.
Blake's preparation for the 2024 Olympics takes place in a new training environment, following the dissolution of Titans International, a training group led by Coach Gregory Little. With Michael Frater now overseeing his training, Blake is confident that he will make significant strides in the upcoming season.
Injury setbacks over the years
"Michael Frater is an athlete and he's our coach, and he really understands me as well," said Blake. "I have young Akeem Blake and Briana Williams in the camp as well. So we're looking to push each other, and as I said, this is my last Olympics."
Blake's injuries have been a part of his journey, with some setbacks occurring due to his relentless work ethic. However, he remains undeterred and views his experiences as sources of strength.
"I don't regret any of what happened. It has made me strong as well, and I'm here, I'm still running fast," said Blake. "I can get an injury and do surgery, and I'm here still running with aluminum in my leg. I'm trying."
Yohan Blake, once a formidable force in sprinting, aims to recapture his explosive form and leave a lasting legacy as he prepares for his swansong at the 2024 Olympics in Paris.