Travel
Yacht used by Diana sinks after crash – news.com.au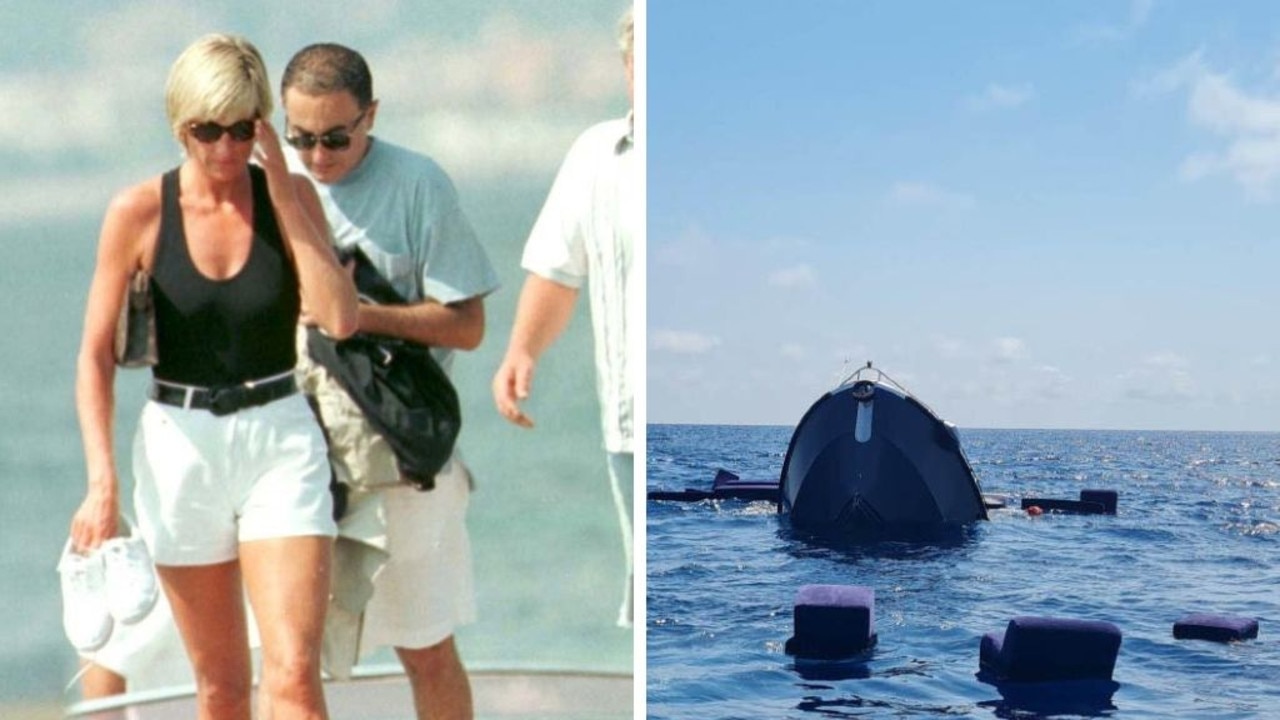 The superyacht used by Princess Diana during her final summer before her death has sunk after a crash in the Mediterranean.
Superyachts are like floating mini cities, equipped with a power plant, a water treatment centre and massive diesel engines. WSJ goes inside the Snowbird to understand why it costs nearly $1.9 million a year just to maintain. Image credit: Luis Arturo Mora
Cujo, which once belonged to Dodi Al-Fayed, was reportedly holed after hitting an unidentified object off Beaulieu-sur-Mer, on the French Riviera.
All seven passengers were rescued uninjured and safely evacuated on a life raft, The Sun reports.
But the 80ft boat ended up at a depth of at least 2430 metres despite salvage attempts.
Cujo's latest owner was at the helm when the accident happened on July 29.
The Italian, who owns a home in the French Riviera, tried and failed to pump out the water, local media reports.
A second attempt was made by a tugboat dispatched to the scene, to no avail.
Emergency services were called at around 12.30pm, and 45 minutes later, a rescue boat arrived at the scene to find the yacht's bow partially submerged with some cabins already flooded.
The superyacht hit the headlines in the summer of 1997, when the Princess of Wales was photographed aboard with Al-Fayed.
Weeks later, on August 31, the pair died in a crash in Paris when their car hit a pillar in the Alma tunnel while fleeing paparazzi.
After their death, Cujo fell into disrepair before it was restored by a member of the late owner's family at a cost of €800,000 ($A1.3 million).
The motor yacht had been moored in the port of Beaulieu-sur-Mer but was no longer in pristine condition.
"It had regular maintenance problems," local paper Nice Matin reported.
Le Figaro also reported it had had 7000 litres of fuel on board, but added that there was little risk of significant pollution.
In 2020, the superyacht was auctioned and bought by a wealthy Italian family for about $A330,000.
Cujo was built in Italy in 1972 for John von Neumann, a businessman who had made a fortune selling Porsche and Volkswagen cars in the US.
Von Neumann told Italy's Baglietto yard that he wanted the world's fastest yacht, which was achieved with two diesel turbo engines delivering a top speed of 40 knots.
The businessman kept it for a few years before selling it to the son of Adnan Khashoggi, the arms dealer said in the 1980s to be the world's richest man.
He in turn sold it to Al-Fayed, his cousin.
In the 1990s, Cujo became a star-studded yacht, as Al-Fayed invited the likes of Brooke Shields, Clint Eastwood, Tony Curtis and Bruce Willis on board.
This article originally appeared on The Sun and was reproduced with permission