Lifestyle
The Top Fashion Trends of 2024: What's In and What's Out – East End Taste Magazine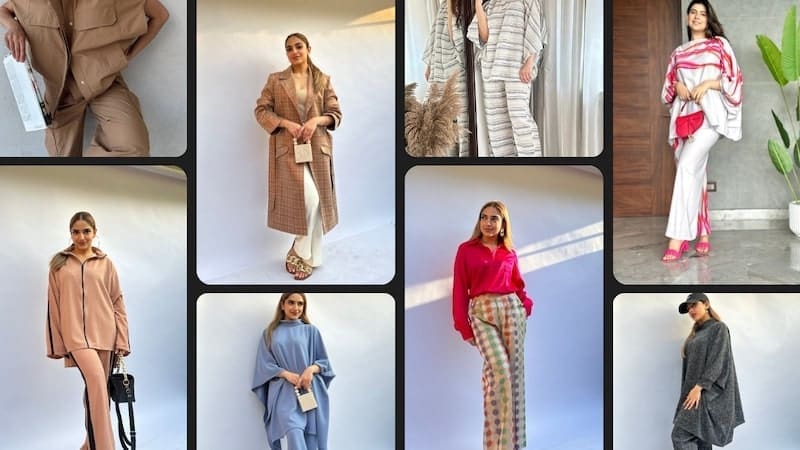 Roll out the red carpet, fashion mavens, because 2024's style forecast is a vibrant parade of comfort, charisma, and undeniable coolness. Picture this: a year where your closet isn't just a space for clothes but a treasure trove of stories, each piece narrating a tale of elegance, boldness, or whimsical fun. 
From the resurgence of some nostalgic vibes to the bold declaration of new ones, this year is your canvas, and every trend is a color waiting to splash across it.
Whether you're a dedicated follower of fashion or a casual observer, one thing's certain: the style meteorologists are predicting an utterly fabulous year. 
Time to buckle up, style pioneers, for a journey through the wardrobe wonders of 2024 – it's not just clothing; it's an attitude, an experience, and most certainly, a conversation starter at every soirée.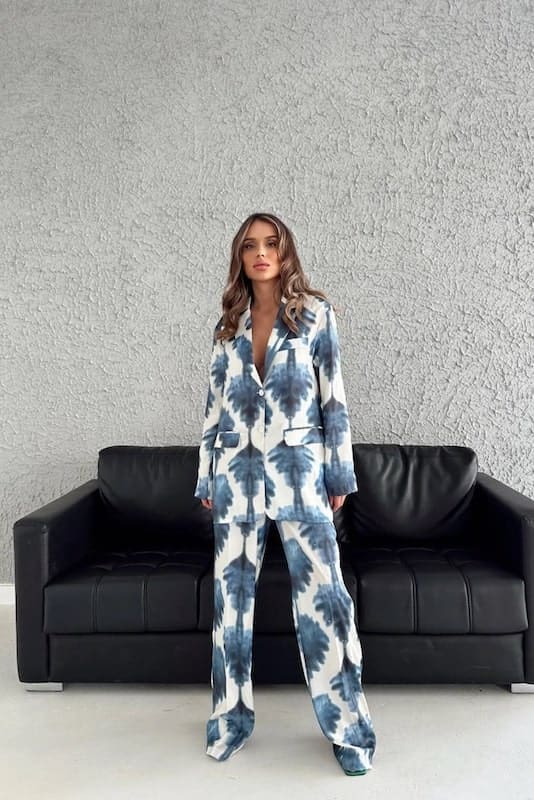 1. Say YES to Coordination
Fashion enthusiasts, 2024's style scene is brewing with excitement! Everyone's asking, "What's the next big trend?" 
Well, here's the insider scoop: Party wear cord sets for women are making waves. Yes, these chic, coordinated marvels are the perfect answer to our style conundrums, blending comfort with that oh-so-coveted wow factor. 
Ready for more? Stay tuned, because this year, the fashion journey is just getting started.
Tips
Matchy-matchy:

The whole point is coordination. So, go all out!

Accessorize:

Chunky jewelry or sleek chains? The choice is yours.

Shoes:

Heels can elevate your look. But, snazzy sneakers? Unexpected and cool.
2. Blazers: Not Just For The Office
This fresh twist on the classic blazer is more than just a passing trend; it's a fashion revolution! It's all about breaking stereotypes and pushing boundaries. The traditional, somber blazer? It's taken a backseat. Today, women party wear blazers are the showstoppers, adorned with everything from subtle embellishments to eye-catching sequins that shimmer and shine on the dance floor.
But how do you incorporate this rising star of the fashion world into your ensemble? Easy!
Tips
Bold Is Gold:

Don't shy away from daring colors.

Mix & Match:

Pair with jeans, skirts, or even shorts.

Unbuttoned:

Sometimes, what's underneath is just as important.
3. Pastels with Personality
Whispered elegance is getting a vibrant makeover this 2024. Remember those delicate pastels? They're back, but not as you know them. This year, it's about pairing unexpected combinations that exude both calm and energy. 
Ever imagined lavender dancing with lime green? Or how about the tranquil baby blue flirting with a daring fiery orange?
Ready to strike that perfect balance between soft serenity and vivacious vibrancy?
Ways to Rock It
Layer Up:

Why settle for one when you can wear two? A serene pastel shirt beneath a fiery bright jacket can be your next style statement.

Accessorize Smartly:

Think pastel handbags, belts, or shoes that can instantly elevate a monochrome ensemble. It's all about that surprise pop!

Makeup Magic:

Consider a gentle pastel eyeshadow paired with bold, striking lips. This combo can be a game-changer, adding finesse and drama to your look simultaneously.
4. Baggy is the New Sexy
The 2024 fashion arena is singing praises for all things spacious and snug. Loose pants, oversized tees, and baggy sweaters are not just making occasional appearances, but are stealing the show on runways and street style alike. 
This trend celebrates freedom of movement and the pure joy of dressing without constraints. But how do you make baggy look intentional and not like you just overslept and grabbed the first thing from your closet?
How to Own It
Belts:

Cinch at the waist to create a silhouette that flatters.

Layer:

Slip into a fitted item underneath to strike a balance and add depth to your outfit.

Jewelry:

Think big and go bold. Oversized clothes provide the perfect canvas for statement pieces.

Footwear:

Pair with sleek boots or stilettos for an instant elevation, making sure the ensemble remains grounded in sophistication.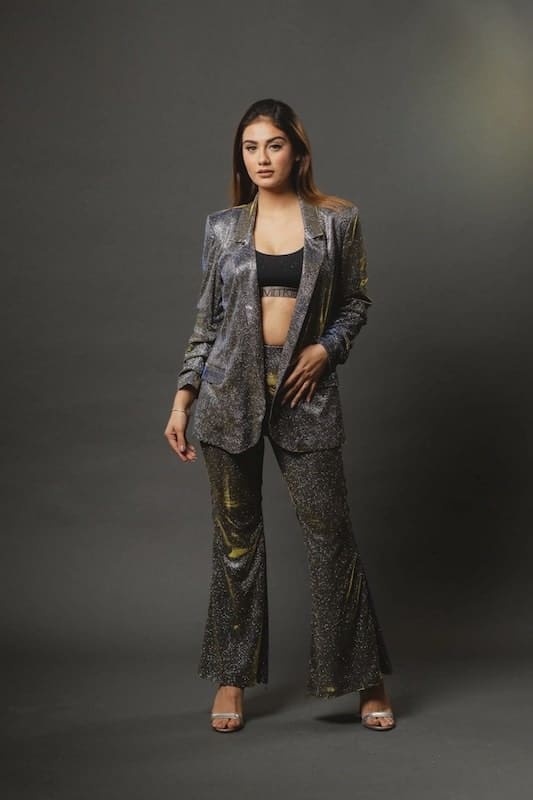 5. Out with the Old (Well, Kind of)
Now, what's out? Let's be real: fashion is cyclical. So, while ultra-tight jeans or neon from head to toe might be taking a backseat for now, they're just in hibernation, not gone forever.
Every style has its day, and its resurgence! And as history shows, past fashion faux pas can transform into future favorites. Store them away, cherish them, and give them a moment to breathe.
In the ever-revolving world of fashion, today's 'outdated' could be tomorrow's trendsetting staple. Here's to the ever-surprising world of style where the only constant is change. Who knows? Those items might just lead the parade in 2026!
Summing Up!
In conclusion, dear reader, fashion in 2024 is all about expressing yourself, being comfortable, and of course, staying chic. Whether you're draped in coordinated sets or flaunting a blazer that's too cool for any boardroom, remember the golden rule: Wear your confidence and let the world be your runway.