Showbiz
Showbiz Editor Eddie Rowley celebrates the 50th anniversary of the World… – World Sunday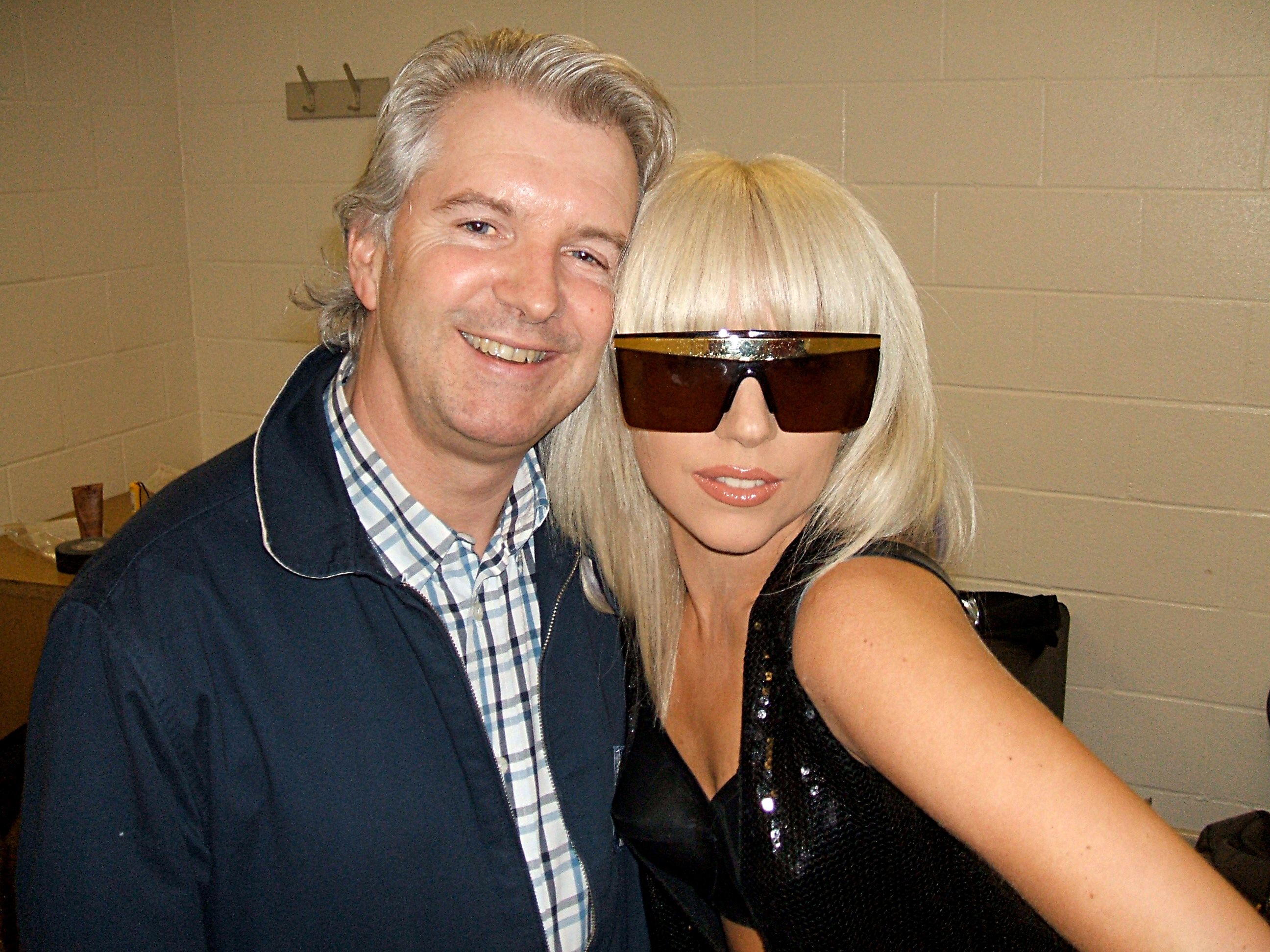 To celebrate our Golden Jubilee we asked our biggest names to tell us their story
It arrived on the scene in March 1973 while I was still in secondary school and, as a teenager, it seemed so much more fun to work in compared to the rest of the dull and boring national time.
It had the perfect package of exposure, human stories that no other paper covered, and features of movie, TV and music stars.
There was also a center page, a colorful pull-out poster of your favorite pop star every Sunday! It soon became Ireland's biggest selling paper.
Fast-forward to 1983 and my teenage dream came to life when I was 10 years old as a messenger in the Sun World.
I have already served my internship at two provincial newspapers in the Midlands, covering events such as the Westmeath Co-monthly meeting and stories that included the whipping of road users in the region.
Now, with a racing career, I put on my seat belt and set out for what was promised to be a thrilling one-minute rollercoaster ride through life with my Sun World "all-areas access" VIP pass to meet and interview some of the world's biggest stars about their remarkable lives.
Go to some noise, how big names are to be omitted! And they don't come any bigger than Yoko Ono, the lovely, quiet, wealthy widow of John Lennon. She spoke ill of the blame at the height of her reputation for breaking up the Beatles. When his meeting with Yoko came to London, when his husband John died in 1980, he agreed.
In 1988, he played Jason Donovan in Melbourne, Australia, on the set of the then hottest TV soap, Neighbors, to report on the series and the character of Scott's wedding to Charlene, played by Kylie Minogue. As her pop career went into the stratosphere, I would have many personal conversations with Kylie in the decades that followed – and, yes, the Aussie superstar is as approachable as she appears.
In the late 1980s, he invited Tom Selleck to join him on location in Hawaii while he shot the final episode of the popular TV series, Magnum, PI Selleck's gentle giant about the new movie he was writing at the time, Three Men. A child
Gary Glitter had been one of the seven superstars of British glam rock and was still playing arenas when I met him before a Dublin concert in the early Nineties. She looked every bit the star with her hair in a bouffant, but her ex-boyfriend recently told a British newspaper that she was hot and bald underneath.
Before the interview, Glitter's manager warned me that if I asked him about the story, he would immediately stop the interview. I said in a light heart — "I hear you bald." – And Glitter smiled.
But none of us knew at the time that there was a left side to Gary Glitter, who was later exposed as a pedophile and jailed for sexually using young girls.
In 1990, a late Sunday photo found Val Sheehan and himself riding around New York City in a limo with Hothouse Flowers. We were there to celebrate a special occasion in the Irish Circle when they first organized the Féile itself, aka 'The Trip To Tipp', that August in Thurles.
One of the craziest interviews I had in the Nineties was with Jim Corr of The Corrs, who happened to fly me around Dublin in his private helicopter!
It was also a decade of ninety boy bands and girl bands. Boyzone had their own column in the Sunday World, which I had the pleasure of reviewing every week. When they disbanded, Westlife took their place with a weekly column.
The Spice Girls were the biggest girl group of their age and they landed a cameo role in their 1997 film, the world-famous – Movie…playing the world's biggest hit!
In the decades that followed, lots of girl power dominated the music charts. I was lucky to get up close and personal with outstanding female stars such as Beyoncé, Lady Gaga and Taylor Swift, who agreed to interviews for The Sun World and our magazine.
Aside from their phenomenal talent, the other common denominator between all three is their insane work ethic. Beyoncé had done eight hours of interviews by the time she sat down with me one time – and it was still a full battle.
One of the funniest rock stars I've mentioned is Noel Gallagher, especially when he's dissing his brother Liam. His future is comedy.
They tell you that you are never worthy of your idols. Rod Stewart has been my hero since my teenage years and treated me like a best mate when we met. Michael Bublé has the same natural charm as Lionel Richie. It's easy to love and it's part of their success.
Garth Brooks broke all the world records, including finally playing five sold-out nights at Croke Park. I have had an interview with him since the early nineties, and he is always the humblest man in the court. Bruce Springsteen is the same thing, I believe, don't you, Bono!
Now in my 40th year with the Sunday World, I look back and remember watching unknown people like Daniel O'Donnell, Michael Flatley and Niall Horan blossom and become major stars. It's amazing to see lives transformed and superstars emerge.
I was looking at the same world of the Sun – and I was fortunate enough to ride it for an incredible ride.