Lifestyle
Senior Journals: Week of April 10 | Lifestyle | guampdn.com – News Daily Pacific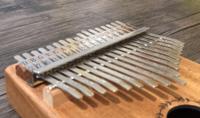 Elianna Cuevas
Even though it's spring break, there are countless assignments and projects to do that are too much to handle. With deadlines quickly approaching, sometimes I can't help but feel stressed and helpless even though I've been working on assignments all day.
However, I recently found a remedy that will immediately improve my mood and mental health. That remedy is playing my kalimba! My sister got me a kalimba for Christmas about three years ago and recently started playing again! Now, whenever I have a break from work, I choose the kalimba for my phone. Not only do I feel much better afterwards, but it's also music to my ears.
Justin Xu
Last week I flew to Las Vegas for my spring break to see the iconic Taylor Swift on her Eras Tour at Allegiant Stadium. My friend and I were among the crowd of 600,000 people who had come to watch her performance, to say the least we were not disappointed. We were able to buy merchandise as soon as we entered the stadium, and we were able to get t-shirts and jackets for me and my sister.
After we found our seats, we found GAILE and beabadoobee to act as the door. Then, when the clock appeared on the giant screens, the whole stadium from 10 until the concert officially started. For three hours, Taylor Swift entertained us all with her singing, dancing and amazing production.
While nothing broke and sounded like the studio recordings, I lost my voice in the middle of screaming like crazy. It was a night filled with tears, jaw-dropping moments and pure fun. Hearing her live and watching as the entire stadium was filled with joy and happiness made the whole trip worth it, and it was definitely an experience I will treasure in my life.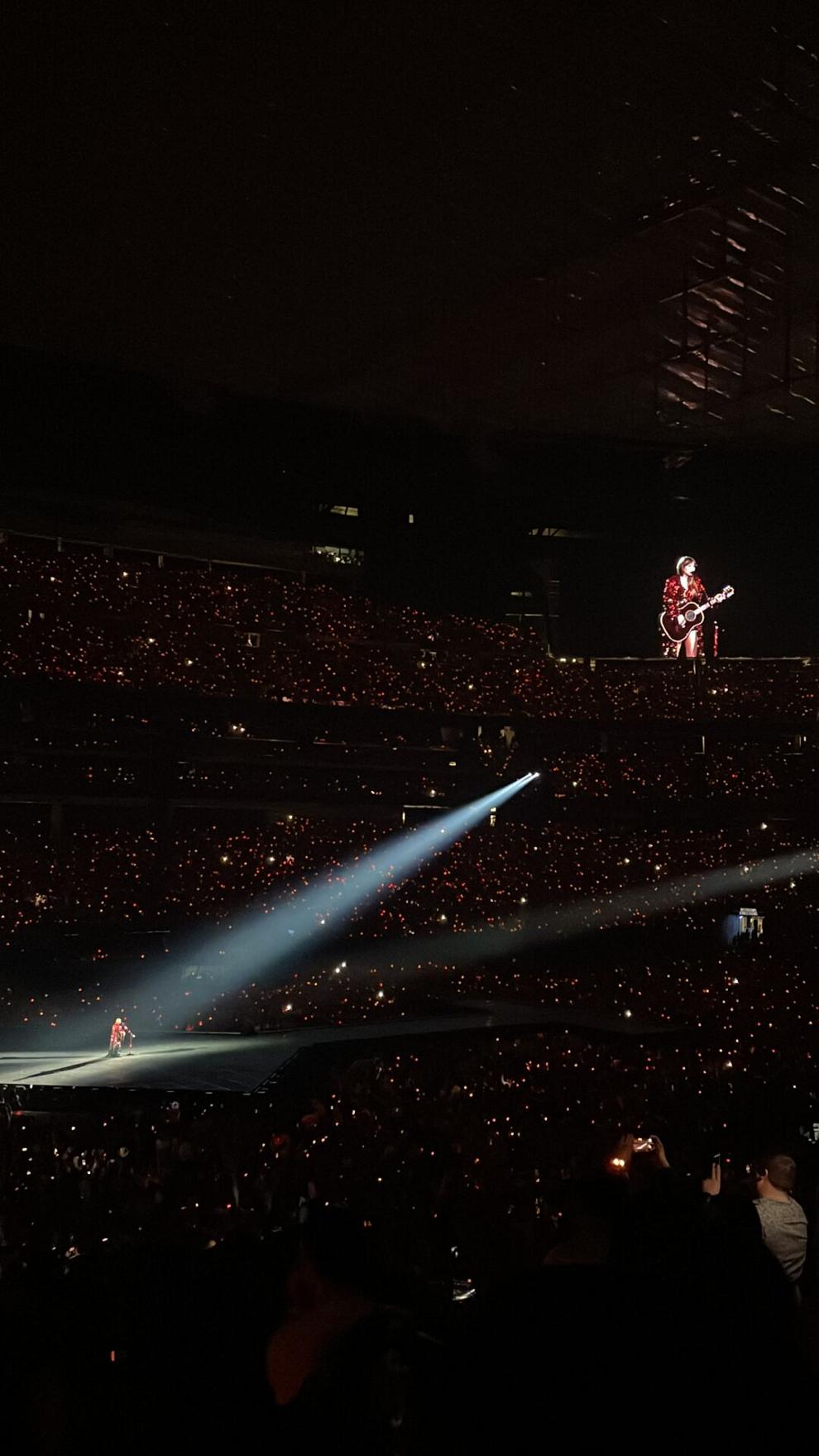 Miwa Gudmundsen
Last week I was in Tokyo in the spring twilight. I hadn't been to Tokyo, my mother's hometown, in three years, so when the plane landed at Narita Airport, I was a little emotional.
When I was there, the emperor had opened a part of his palace to the public for sakura viewing. The opening of the camp was very rare and had only been open a week before.
I felt this opportunity so fortunate, and I was immediately glad to go to Sakasitamon, a part which was open to the public, with my friend. Until the time had come, they had closed the fields. Dismayed, I went alone, bright and early, the next day.
Sakashitamon was drawn with the government of the building. A lake and some Sakura trees surrounded the buildings.
Here in the spring they were full of sakura, so it looked like the sky was pink. It was truly a beautiful and wonderful adventure.
Sophia Espaldon
After nearly five years of performing on stage, his musical theater experience in Guam reached his curtain call. In the next two weeks we will be performing at the Gate of "Optical Horrors" at the Patrem Dueñas Phoenix Center on April 20th! While I appreciate the laziness toward the end of my senior year, the final preparation for this production has kept me excited and excited.
I was cast and worked tirelessly since November, and now the show has finally come together! Working with such talented actors from different schools and volunteers from the community is the best experience I could ask for. These people have become my family, and we don't have to wait to express our creativity to the public. It will be a treat watching the incredible talent Guam has to offer you. Tickets can be purchased online eventbrite.com or worked at Elevenses Coffee Shop and Patrem Dueñas business.