Food
Old chef, new money: Bonny & Read seafood eatery replaces … – The Daily Progress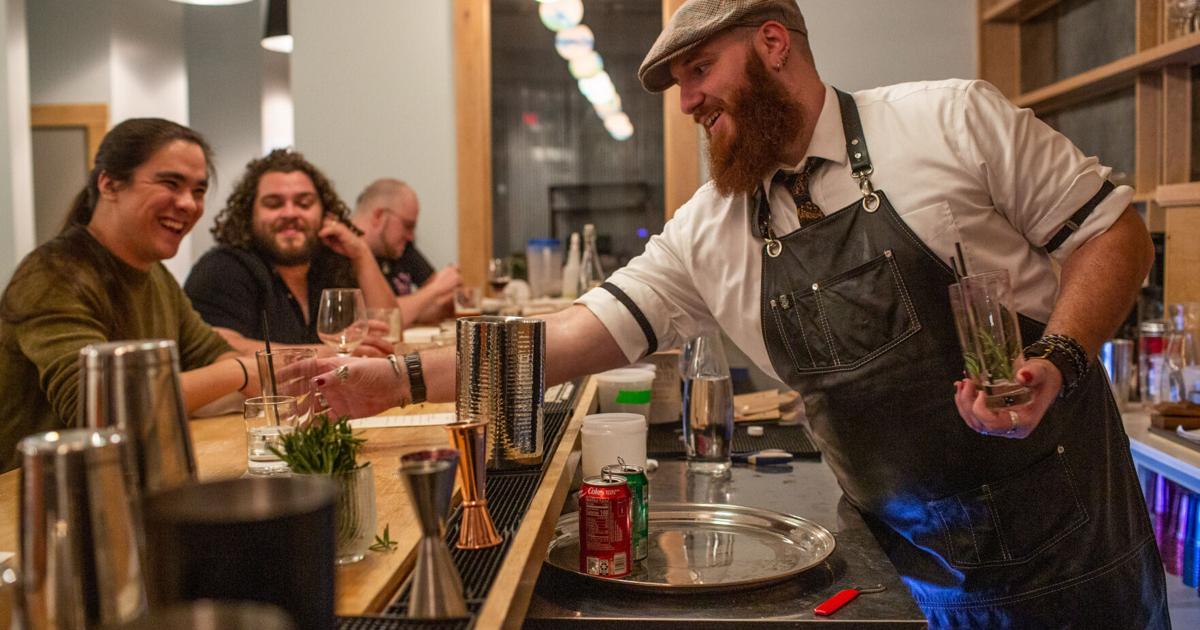 Behind a repurposed sign that still bears traces of the words "Brasserie Saison," a new restaurant has emerged on Charlottesville's Downtown Mall. Bonny & Read, a seafood eatery, held a soft opening on Nov. 13 with an executive chef who's a familiar face from the old regime: Chris Humphrey.
"February 14 was my last day cooking in this kitchen," Humphrey told The Daily Progress between platings. "I'm not going to say it feels like coming home, because it isn't, but in a way, it does, because I'm comfortable with the kitchen."
Humphrey said he hopes that the Thursday-through-Sunday, dinner-only restaurant will be as popular with the public as it is with him.
"The area that we're in, the mid-Atlantic, has some of the best seafood in the country," said Humphrey. "It's my favorite thing to cook."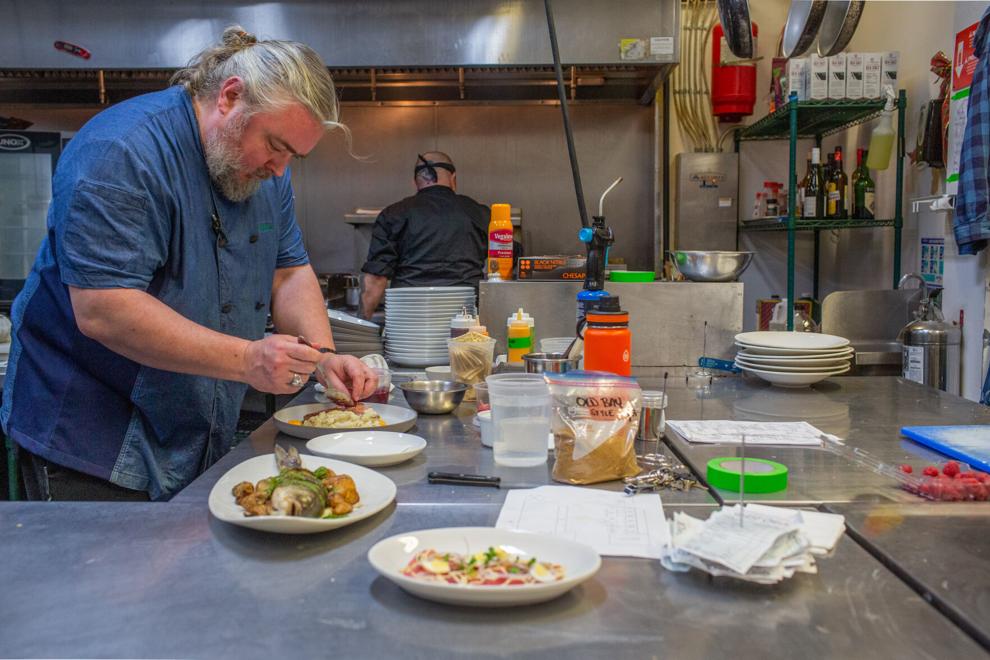 Guests at the soft launch were choosing from five appetizers, which included she crab soup and tuna carpaccio, a raw fish served with quail eggs and drizzled with a foie gras mayonnaise. There were six entrees, including a whole grilled branzino spread out and over the edges of its plate as well as pan-seared scallops over black lentils and a well-oiled cluster of chopped turnips.
"It's delicious," enthused one woman leaving with a box of leftovers.
The owner is Stefan Friedman, a former venture capitalist who in the 1990s helped develop digiTRADE, the first online stock trading platform. More recently, Friedman has turned his attention to hospitality and business turnarounds.
"I have a passion for fixing things," Friedman told The Daily Progress.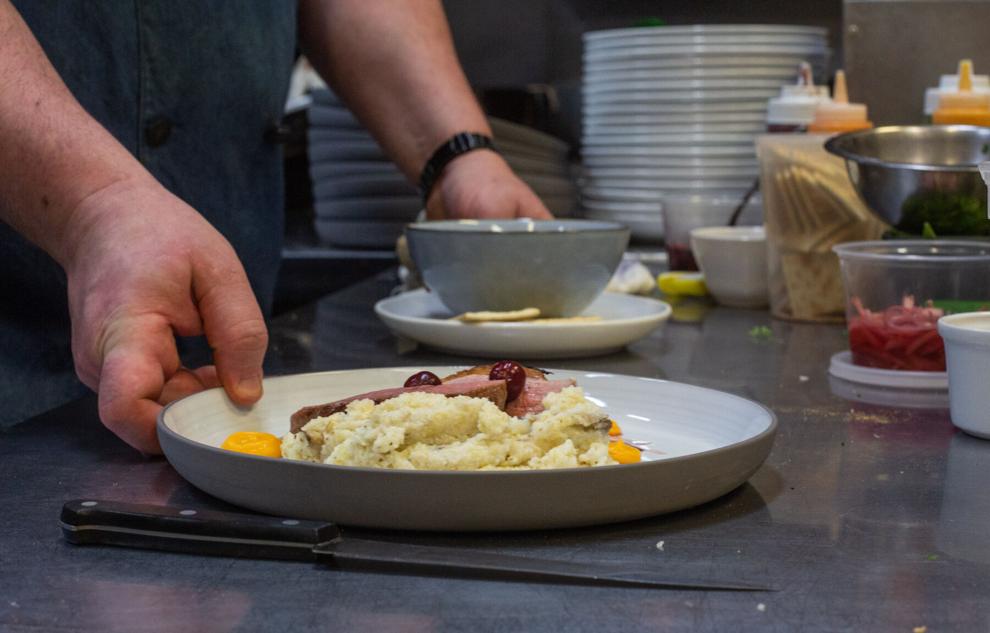 The location needed some fixing. Last spring, the Franco-Belgian bistro that once inhabited the real estate, Brasserie Saison, was a casualty of Hunter Smith's crumbling restaurant empire. Latin eatery Passiflora, also on the Downtown Mall, as well as all of the Champion-branded pubs in Charlottesville and Central Virginia shut down amid allegations of poor management, unpaid workers and mounting debts.
What Friedman found at 111 E. Main St. was essentially a turn-key venue located directly across from the Jefferson Theater. The space gave him a chance to break away from the casual fare dominating two of his other establishments: Draft, a COVID-shuttered sports bar, and Ace Biscuit & Barbecue, an off-Preston Avenue eatery that he purchased in April.
"I accidentally got into the restaurant business by getting into the bar business with Draft," said Friedman, who promises to reopen that beer-by-the-ounce place under a new name next spring.
The name of Friedman's new restaurant comes from the story of Ann Bonny and Mary Read, a pair of 18th-century lady pirates.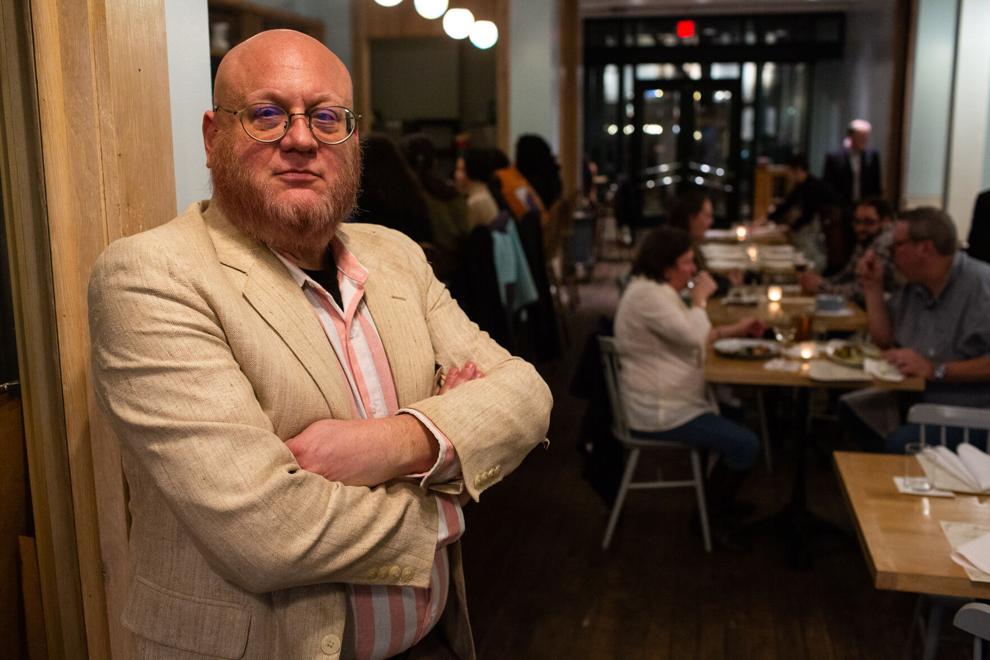 "They had to make their way as women in a man's world," said Friedman. "They cross-dressed so they would be accepted and then would pillage and conquer."
As a smiling couple and child strolled out toting their to-go boxes Monday night, Friedman beamed.
"When people leave with the doggie bag, we know we did something right," he said.
"I've always had strong opinions about fine dining," he continued. "I'm a workaholic, and I'm passionate about food."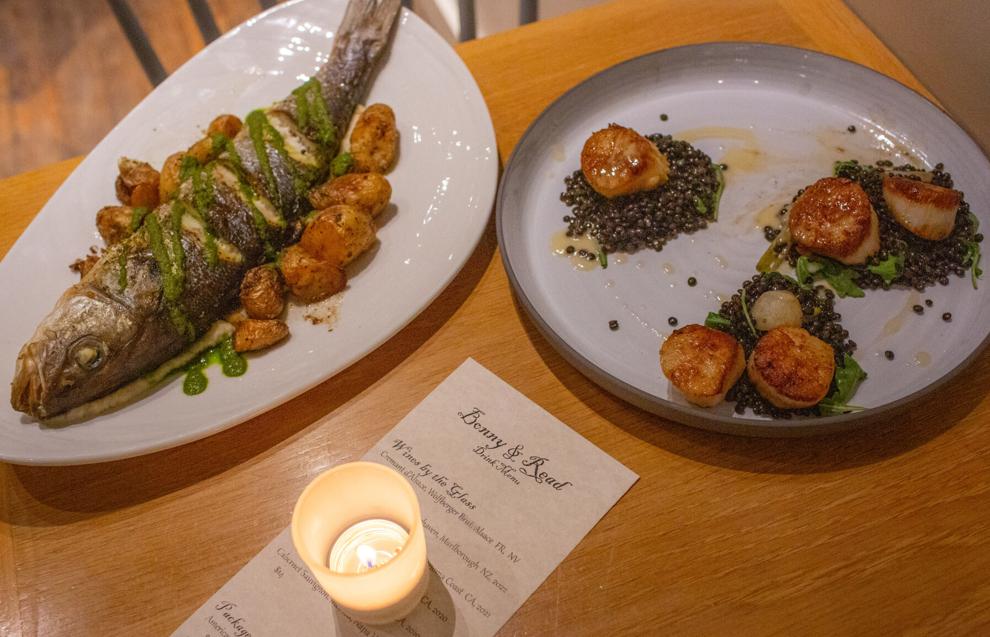 And while Bonny & Read offers a slate of alcohol-free cocktails, Friedman must also like spirits, as he recently bought Vitae Distillery, which operates a tasting room on nearby Water Street.
Friedman said that tasting room will soon move next door into what was the former annex of Brasserie Saison, which many Charlottesville locals might remember as the Verdigris clothing store.
"It will become the waiting room, as it were, for Bonny & Read," said Friedman.
Pricing at Bonny & Read hasn't yet been set, but Friedman said the prices will be "upscale," like the restaurant.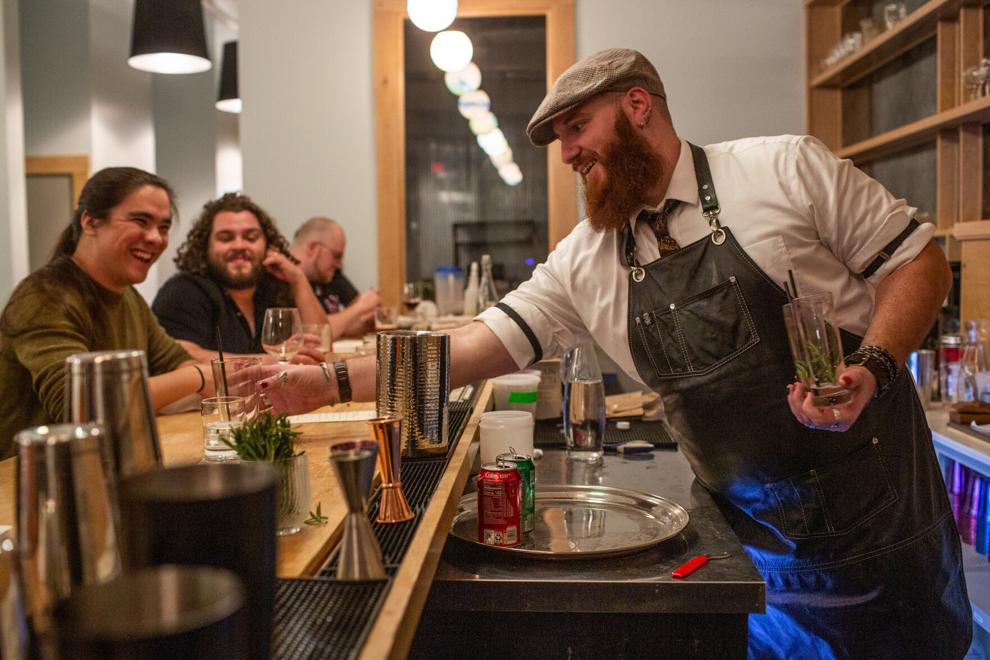 As for chef Humphrey, whose restaurant credits include such downtown establishments as Bizou, Maya, Rapture and the Whiskey Jar plus the ill-fated Brasserie Saison, he said he's excited by the new enterprise.
"It's definitely a good end to the year as opposed to the way it started," said Humphrey.
Hawes Spencer (434) 960-9343
@HawesSpencer on Twitter