Featured
Normal teen's art is featured in the Chicago Museum exhibit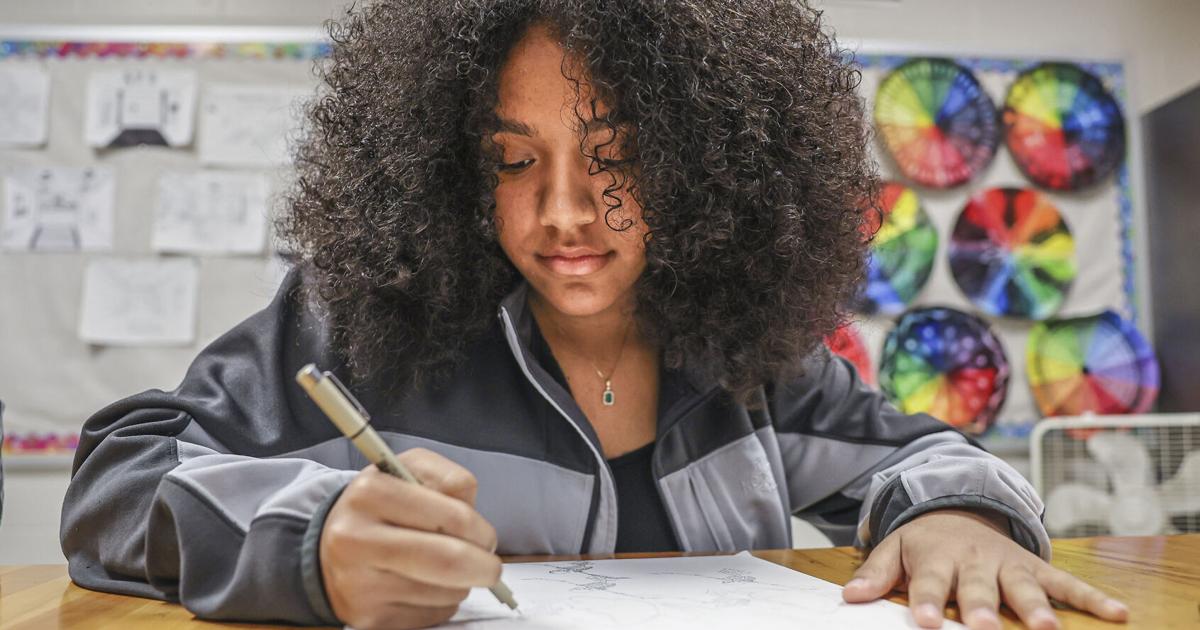 NORMAL — A Normal Community High School senior's artwork is on display at the Museum of Science and Industry in Chicago.
Tianna Bond, 17, is one of 38 teenagers with work represented in the box Juried Art Exhibition as part of the museum's Black Creativity Program. The exhibition includes work from more than 100 Black Nation artists who have showcased their art in the fall by winning first, second or third place in the adult or teen categories.
Her self-portrait, titled "Peace Me," won third place in the teen category, and will be available through April 23.
"I really, really didn't think I was going to go as far as I did," Bond said. "I never really heard of it until a year ago, so I was like, 'I'll try it and see what happens.'
Jennifer Kelly, art teacher and art teacher chair at Community High School, said she constantly shares competitions and opportunities in this way with her students, hoping they can share with other students from across the state and country.
Bloomington-Northern High School students protest gun violence
"I want to have those opportunities," he said. "You'll never know until you try, and if it matters, get your feet wet."
The museum features a variety of artworks, including paintings, drawings, fine art figures, sculptures, ceramics, photographs and mixed media pieces.
Bond said he decided to submit his work the day before the deadline and chose a portrait of himself that was part of Kelly's classroom assignment.
Unit 5 panel members eye designed path to financial stability
"This is the first time I've ever played basketball and I wanted to try something else," Bond said. "Once it was done, I was proud."
He made portraits from painting samples from a local home improvement store that he then cut into small pieces and glued onto paper to create a collage.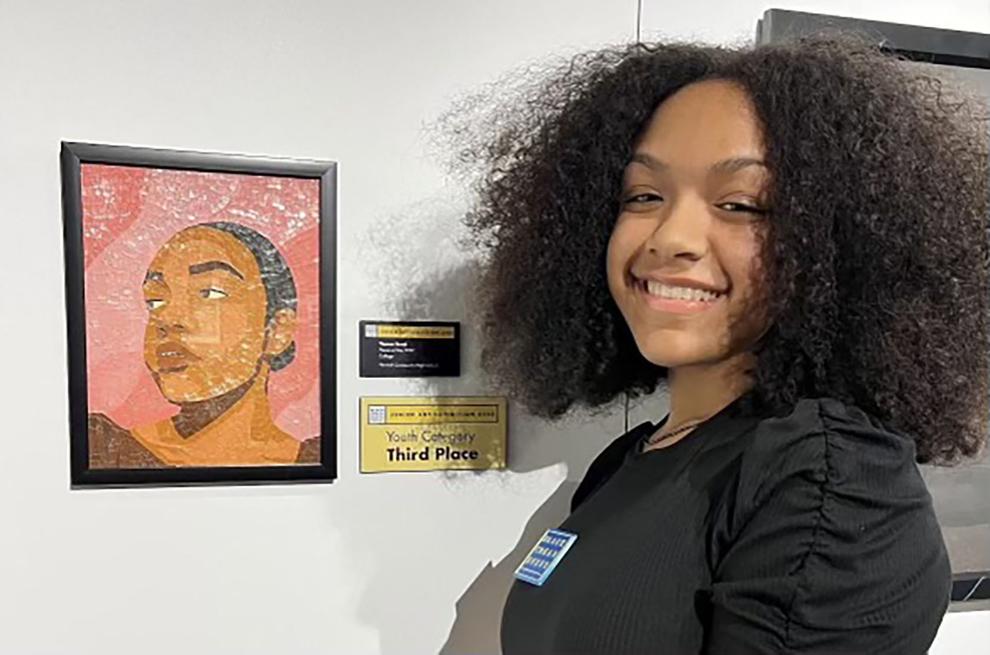 "Tianna makes it a nice thing to have some meaningful connection with the projects we do, whether I ask them to look into it or not," Kelly said. "Not every design we do is self-reflection, but I enjoy what he does, because he has some interesting way to it.
Bond said she wants to use art to embody herself and explore her identity as a black woman in various mediums, especially if it has to match reality.
Central Illinois election results contest
He visited the Museum of Science and Industry in February and said he was happy with his work alongside other Black artists.
Bond said it still remains to be seen what he wants to do in high school, but plans to sharpen his skills in ceramics, drawing and painting.
"The experience itself was just so eye-opening, and everyone encouraged you," Bond said. "So it really inspired me to want to take this and be able to sell my art someday."
Watch now: 19 photos from the 7th annual St. Jude Game Feed
Organizers Mike O'Grady and Kevin Callis
The Honorable Don Knapp, State Attorney Erika Reynolds, The Honorable Kevin Fitzgerald, Jon Sandage, Charlie Knapp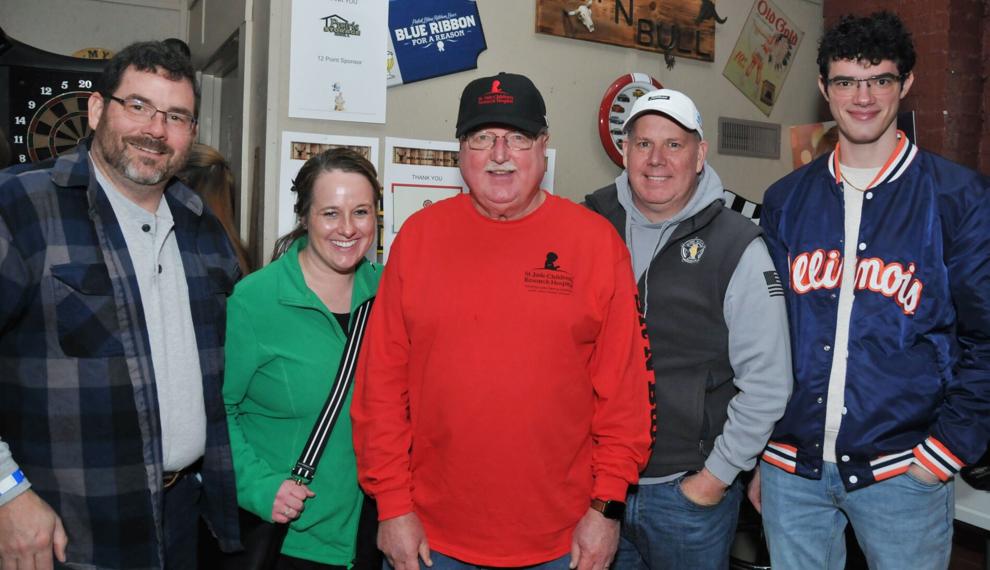 Craig and Lisa Kassabaum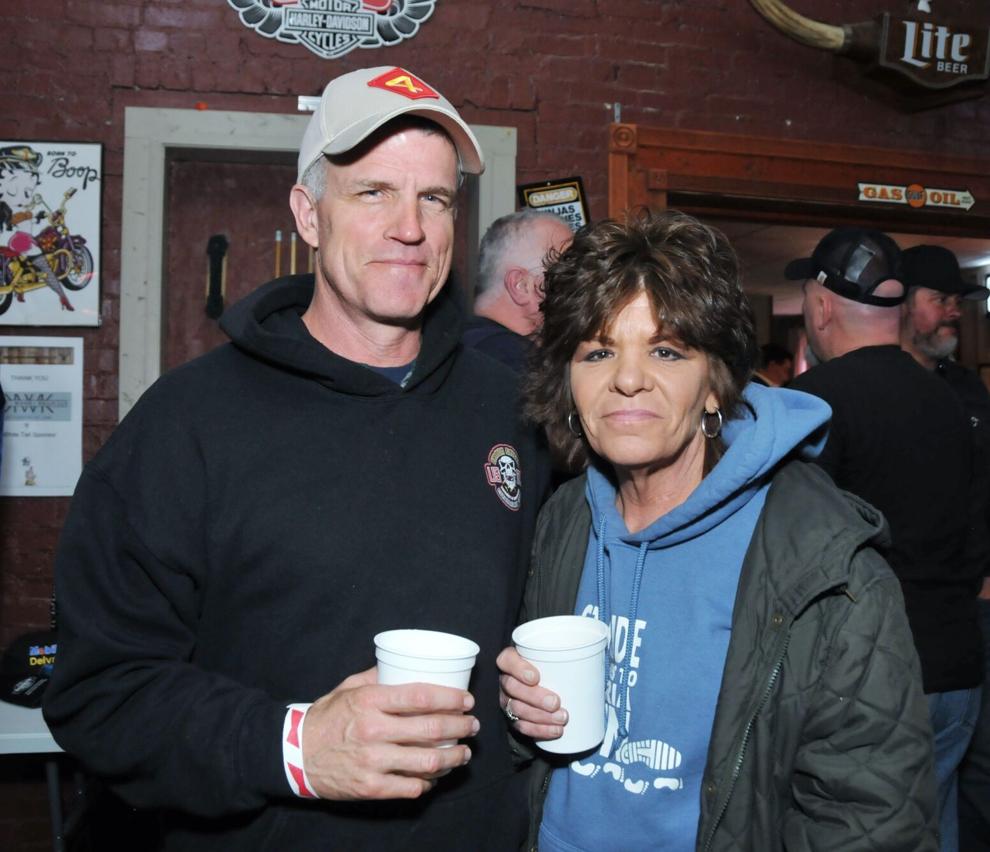 Be N Bull owners Tim Kemp, Penny Berg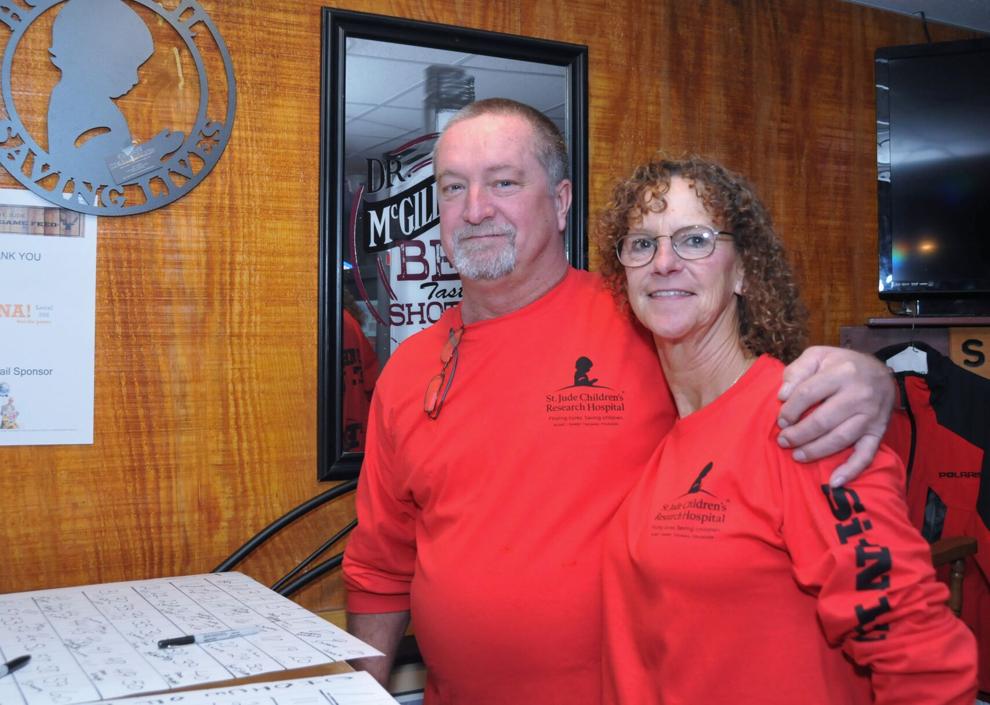 Julie Hoppius, Whitney and Levi Chesher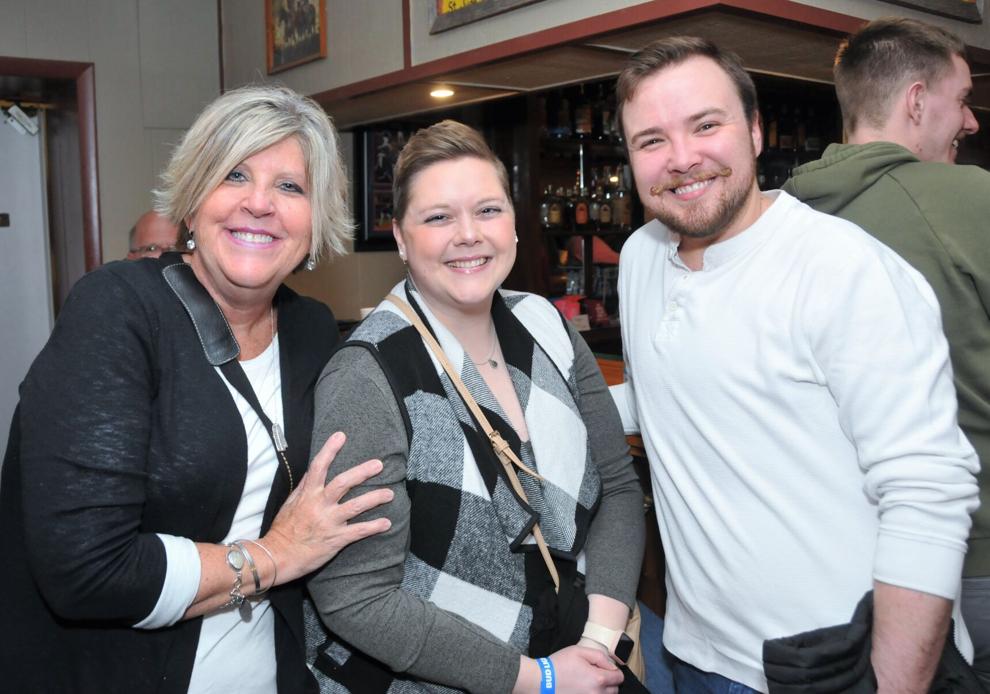 George Wood, Hon. Scott Drazewski, Tom Krieger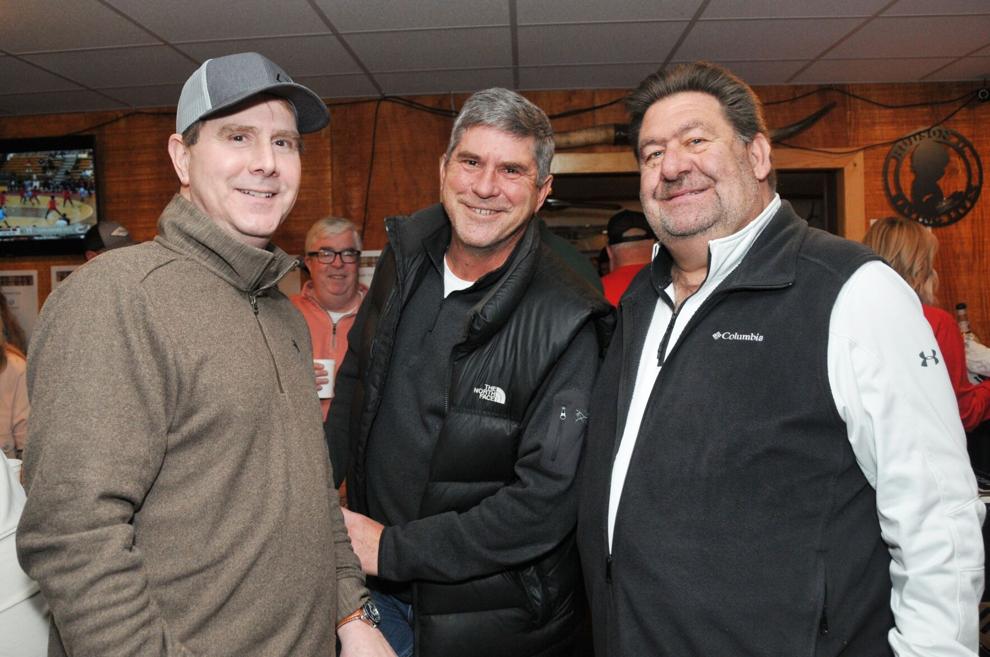 Rick Freed, Josie Bensko, Drew Morgan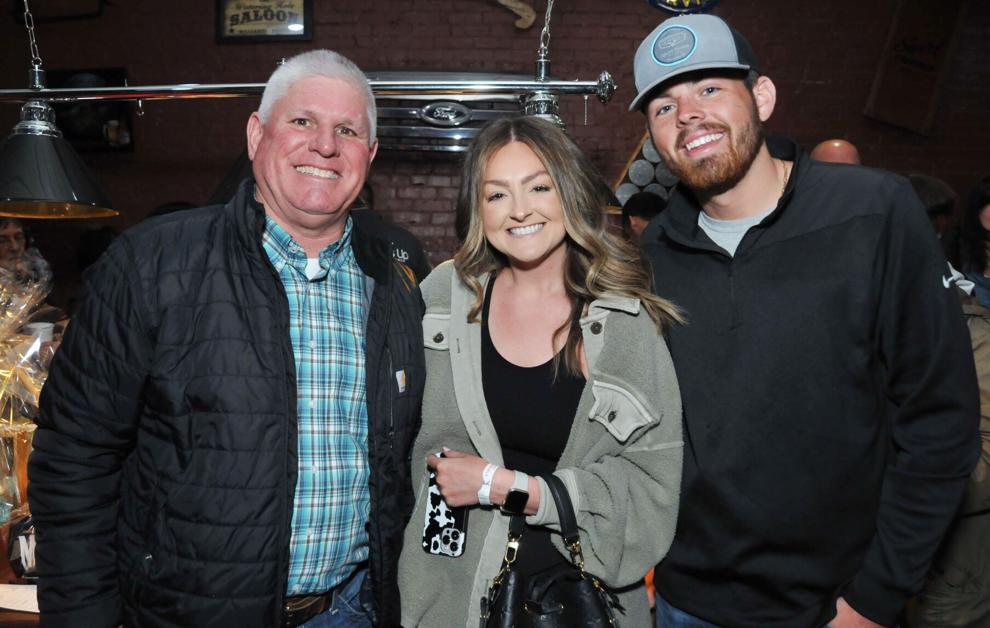 Sean and Katherine Murphy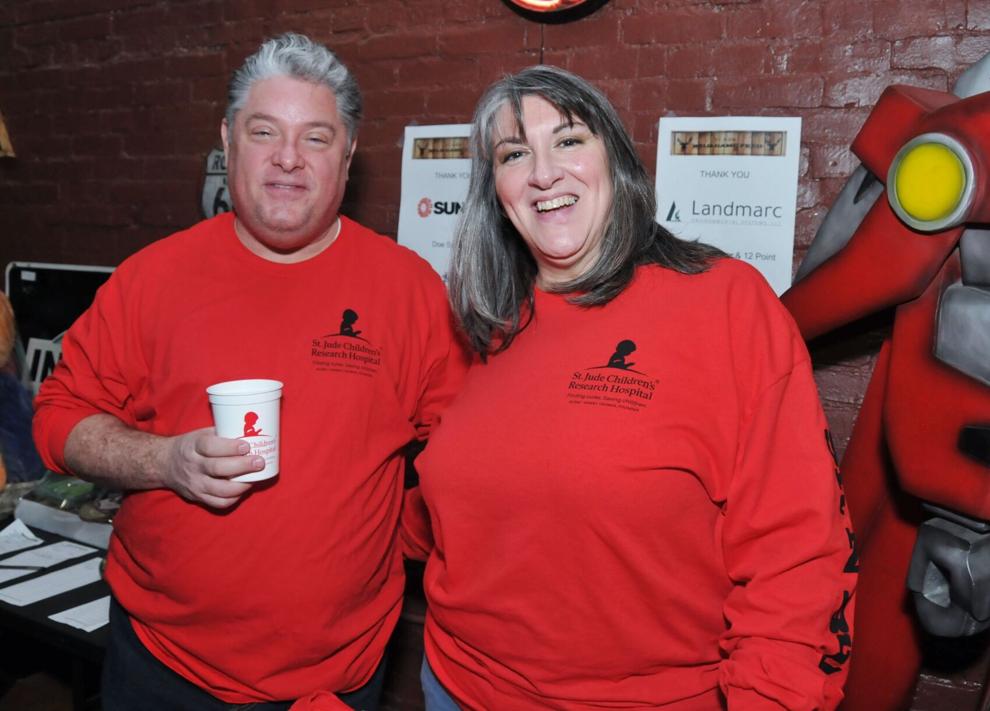 Francis Hoffmann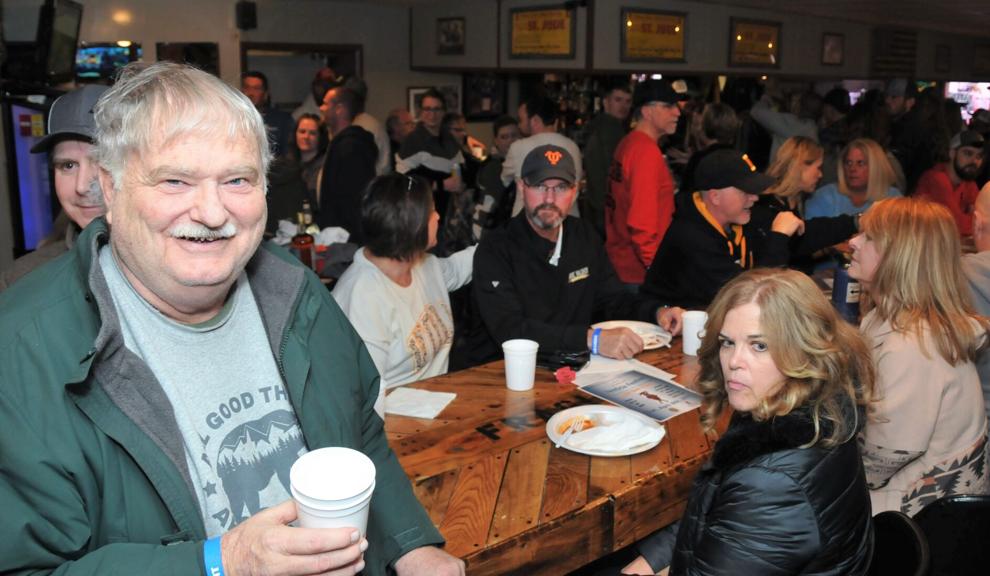 you make the house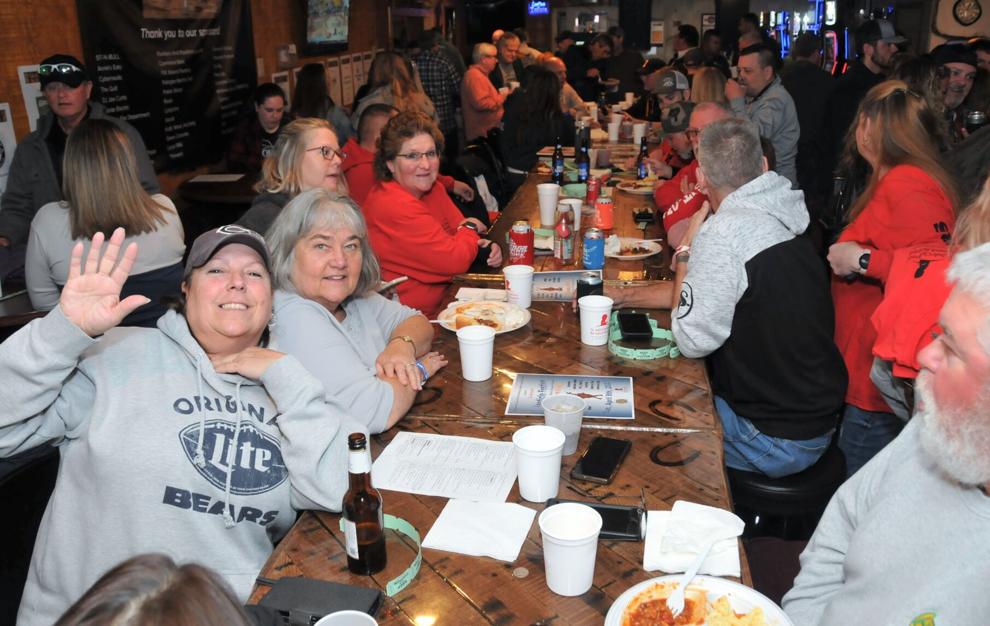 Supporting a good cause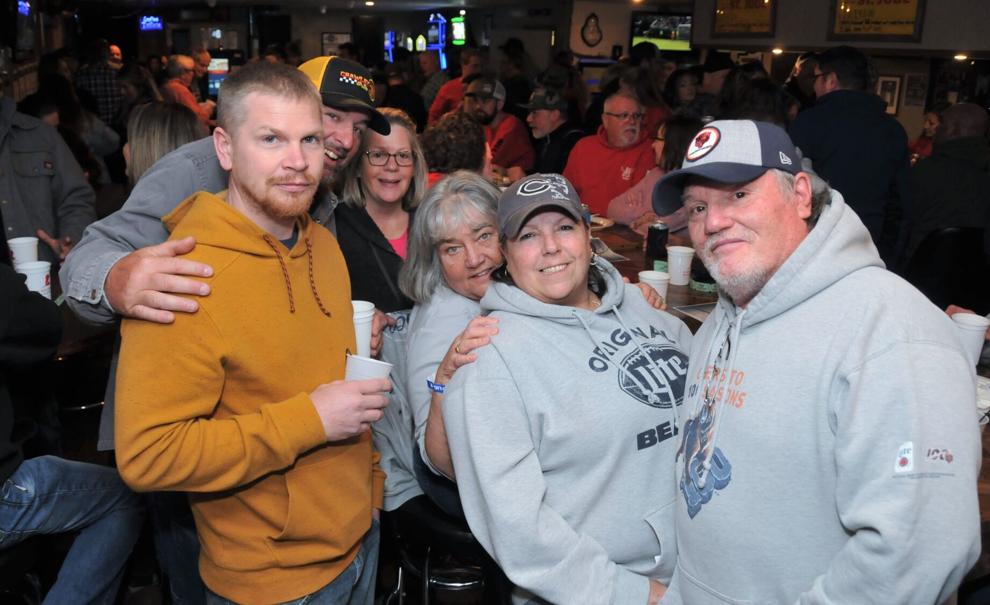 Larry and Krystal Martin, Ali and Nate Green.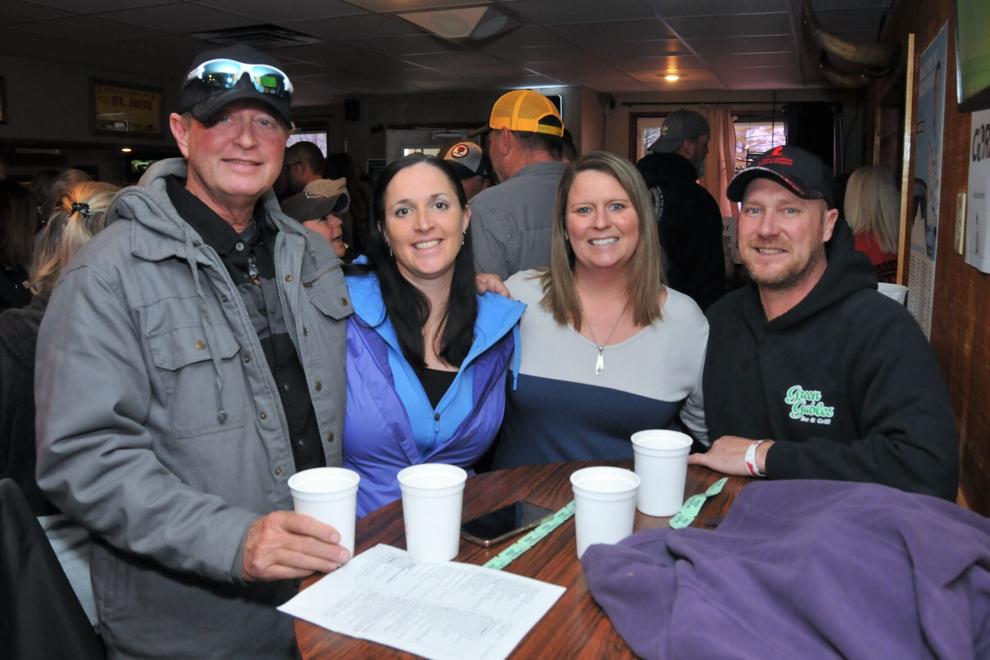 Deb Freed, Drew Morgan, Josie Bensko, Liz Freed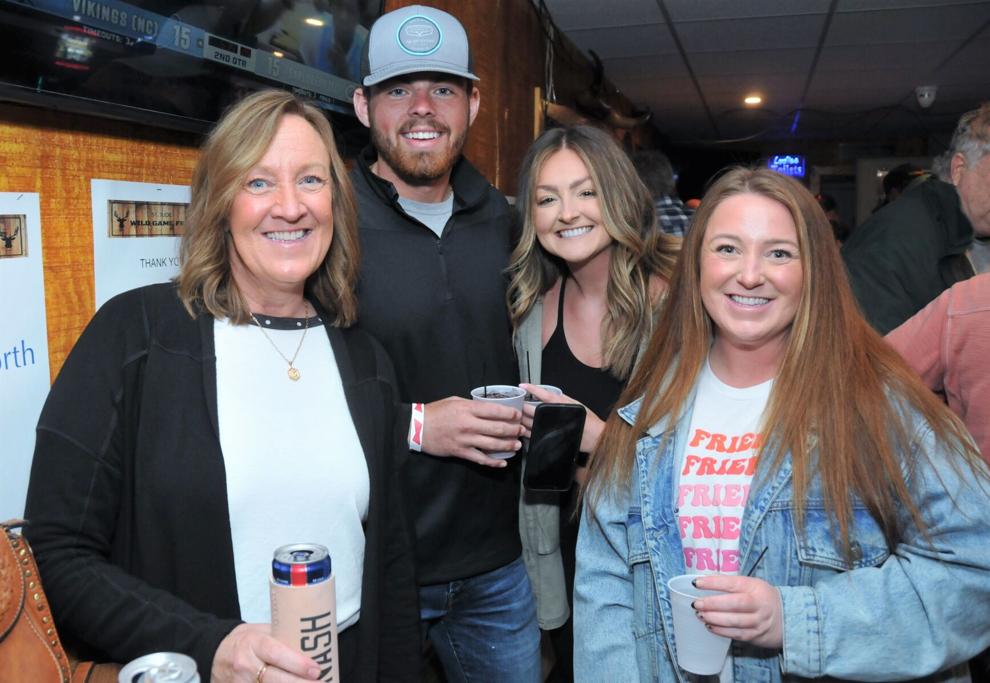 Lynn and Neil Finlen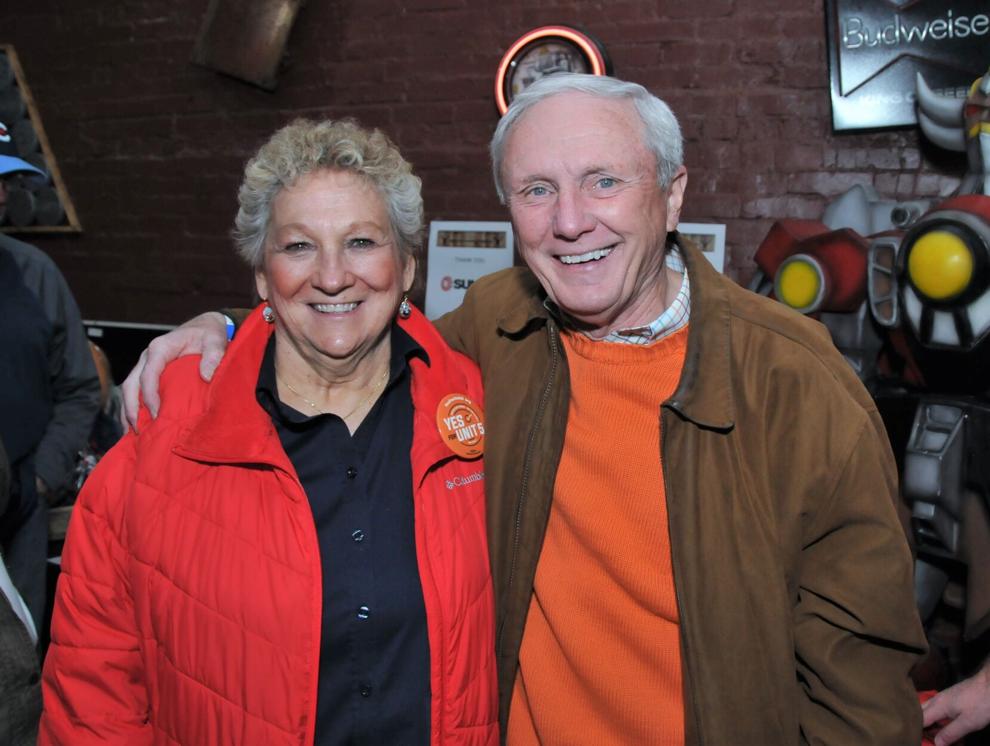 Greg Hunsaker, Greg and Jennie Eft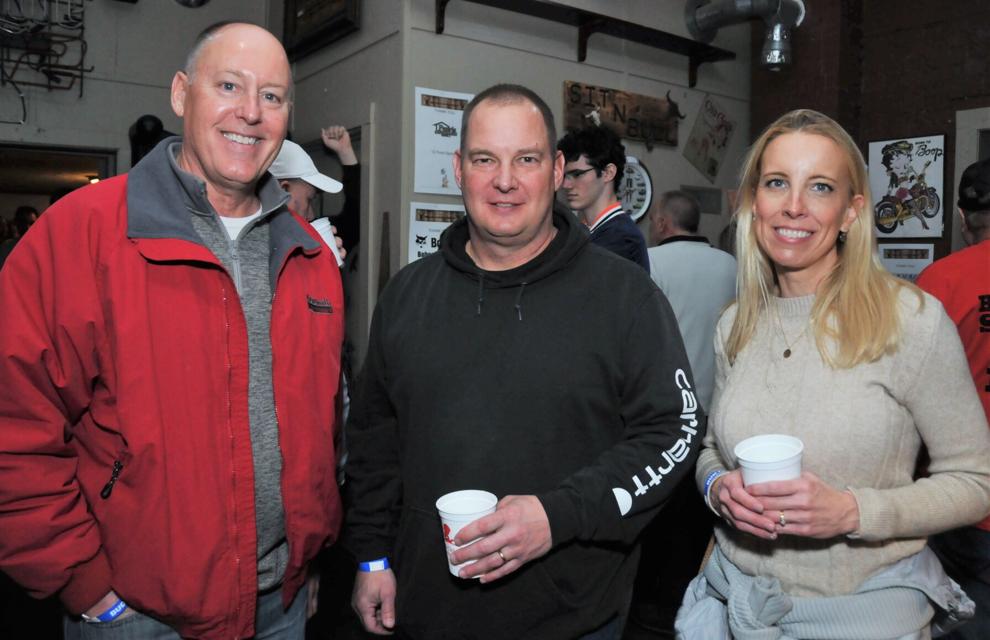 Check out the auction items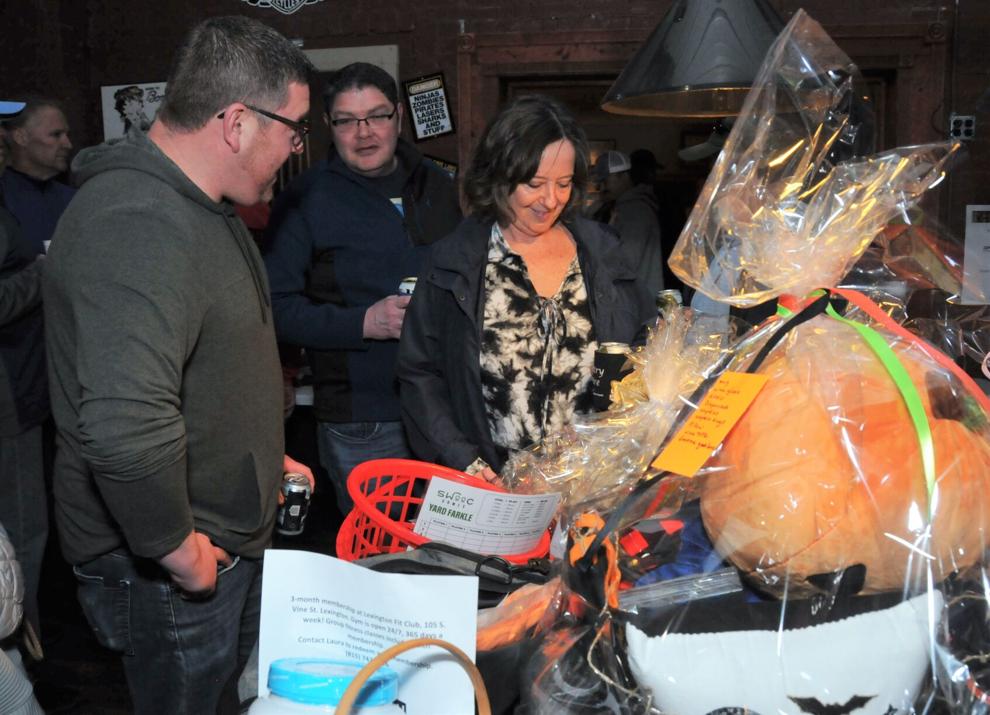 Lois Whitwood, Betty Scanlon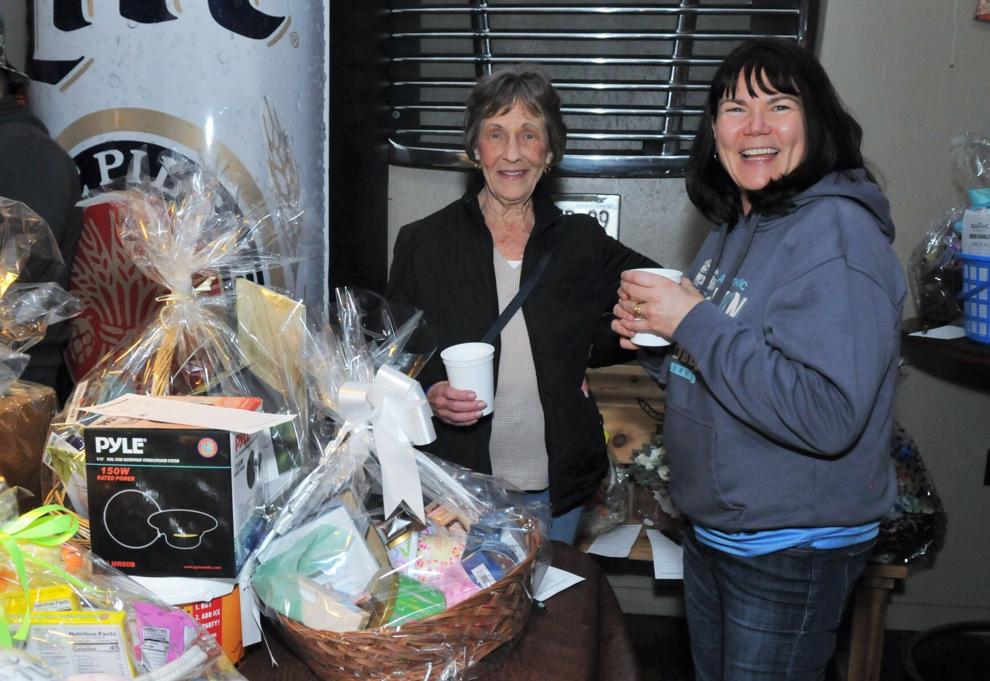 Casi Johandes, DJ Rapp, Morgan Mallory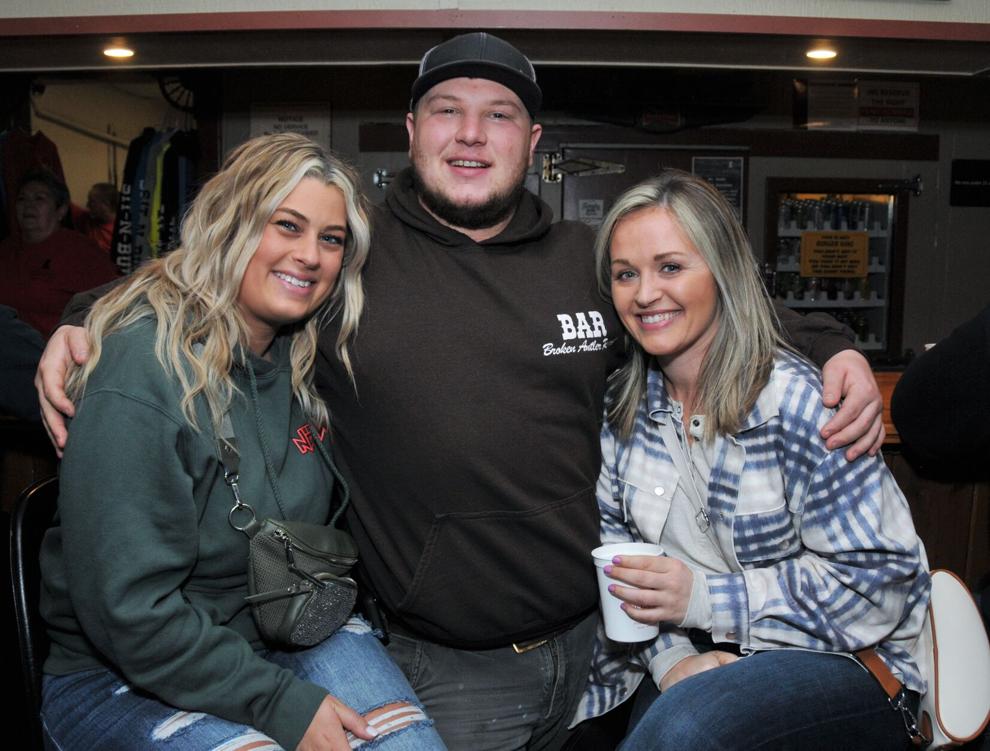 Jon Sandage Brian Knutson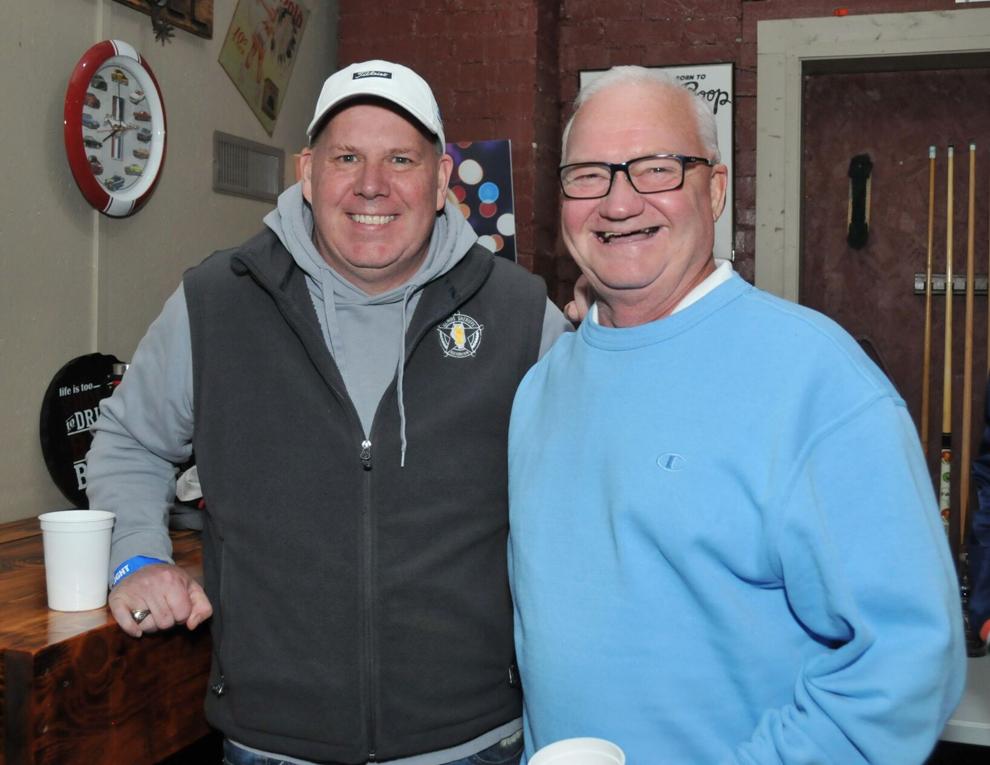 Contact Mateusz Janik at (309) 820-3234. Follow Mateusz on Twitter: @mjanik99