Lifestyle
Newspapers make a memorable legacy – Tyler Morning Telegraph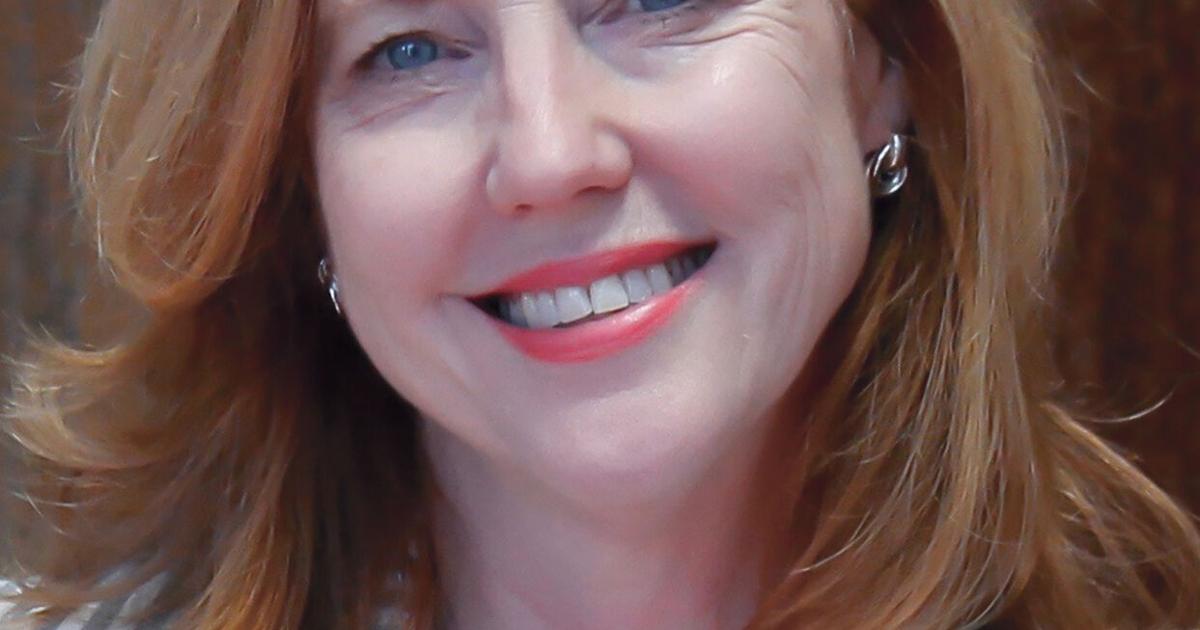 Looking through my email, I saw "The Round Table" by Fred Smith. It's a blog I read when I have time to reflect. But the title "Know" stood out to me. What should we know?
Biographies and autobiographies always attract me. Ramey Elementary had a file dedicated to one legacy's life stories. Read them all. Then I grew up and found that some stories, more or less famous, were written by someone with the intention of communicating a message. You could say that the tables have collected all my stories for me.
Fred's blog stuck with me all day, the story of David Gundlach, a man who didn't expect to become rich, amassed a fortune, and then spent years trying to join the ranks of the rich and famous. Then, after he died unexpectedly at 56, he surprised his hometown of Elkhart, Indiana, with a $150 million gift to a local community foundation. Gundlach has been known to be a legatee for many years without success. She was confused and misunderstood. However, he left the legacy impacted in a thousand unexpected ways.
This evening I stumbled upon The Colt, a movie made for the Hallmark channel. Set during the Civil War, the short story is based on Nobel Prize winner Mikhail Sholokhov. Following the two small fighting companies, one on each side to the war, he places a chick born on the side of one of the Yankee ramparts, which quickly becomes a sign of hope. This is the hope that Corporal Jim Rabb risks his life to rescue when Rebs steals a chicken.
I recommend the film but I know it is a tragedy, just as the war between the states was a tragedy for the country. While the mystery of the chick was not lost on me, the side of the story reminded me that we all seek our legacy in our own way.
The illustrator of the Yankee company, Mr. Covington. While he was sketching the war, he hoped that one of his examples would attract the attention of publishers from the rear east, he was asked by Corporal Rabb, the owner of a mare and a colt, to sketch it. Mr Covington was delighted.
And here we learn about the quest of one of the legates. As he watches, Rabb Covington draws his attention to the chick's straight legs and hunches his shoulders. "Yeah, he could certainly cover the ground if he wanted to do that," Rabb said. And he goes on to show that "the old mustang blood still runs," since the mustang mare was herself.
As he continues to talk and sketch, Rabb talks about his brother, a recently fallen soldier, describing him as one who loved war. Covington comments that "some people, they give the opportunity of war." Rabb inquires: Why are you here?
Covington replies, "No, I'd like to make a name for myself like everyone else. I want to be remembered. "
"What do you think makes a memorable name," Rabb asks. And Covington replied, "I love it, I believe."
All looking for legacy, good stories we hope family, friends, co-workers, maybe even our community will remember us. But thinking reminds us to forget what happened instead. We judge our works, lacking in work or compassion. We wish him a good legacy.
Legacy is neither good nor bad; it is simply Our actions may be judged good or bad, but our legacy is the totality of those actions, for the meaning is that every opportunity outweighs the good that we judge as bad.
The legacy is like a shadow, following all the steps. However, I think we can be intentional about the legacy we want to leave, as Covington's memorable work outlined.
Gundlach pursued the legacy of being rich and famous, as Covington sought at least a great deal of Civil War enlightenment. But we do know that Gundlach made one decision to leave most of his wealth in the community he loved, creating a legacy beyond anything he could have dreamed of.
How will you make your legacy a successful giving impact?
— Dawn Franks, author of the e-book Giving Fingers, is CEO of Your Philanthropy and President and CEO of the ETMC Foundation. Your Philanthropy provides high-touch advisory services to families, businesses and foundations to increase impact and enhance the giving experience.
She is writing a blog, in Acta YP, at www.your-philanthropy.com. Comments and questions are welcome. Send to info@your-philanthropy.com.