Showbiz
Jacob Elordi Is Glad Barry Keoghan Drank His…What? – Metro Weekly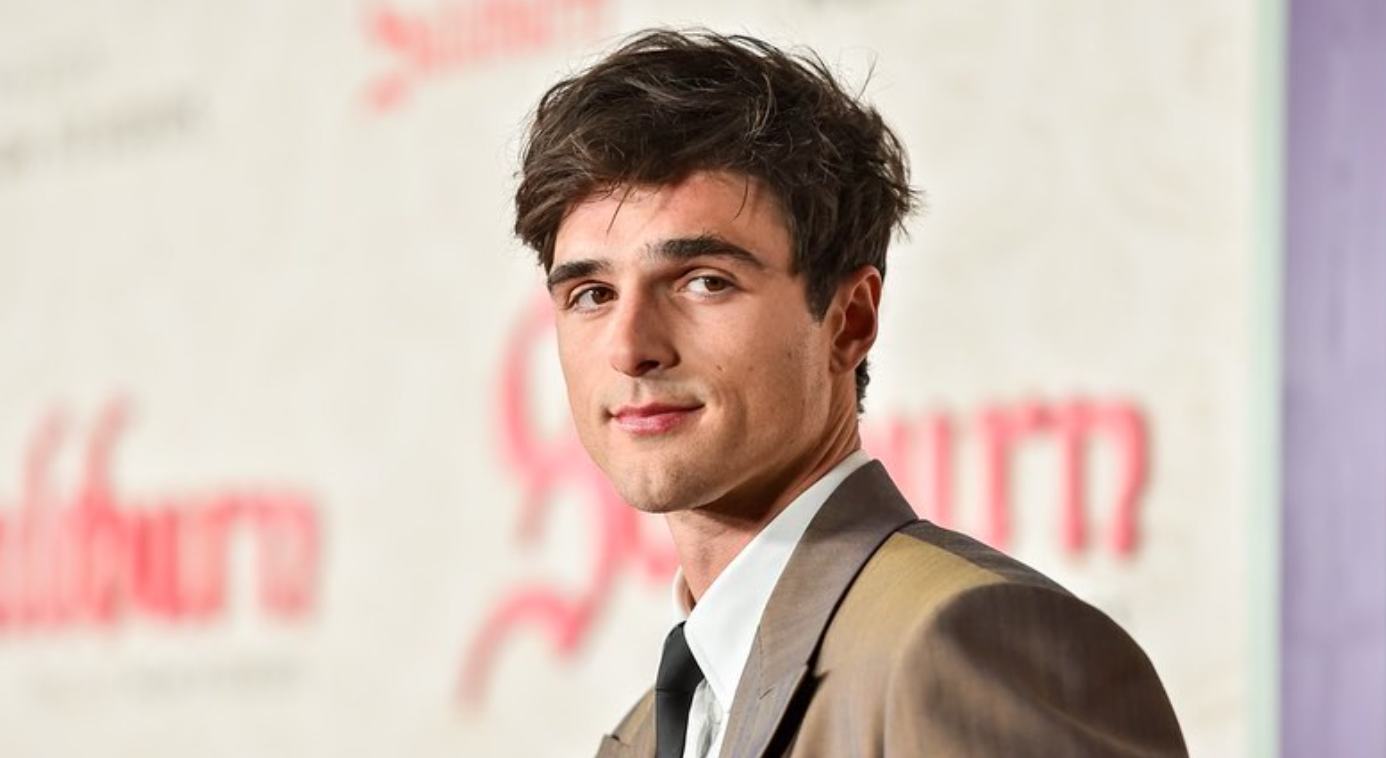 This past weekend, Saltburn opened in theaters.
The dark comedy from Emerald Fennell, the Oscar-winning director of Promising Young Woman, is receiving fairly positive – but not glowing – reviews. The performances from its cast, however, are uniformly earning praise. Now, as some of the actors promote the title, one quote in particular has many gay fans rushing to buy a ticket.
In an interview with Variety, star and current sensation Jacob Elordi opened up about one scene in particular that is quite adult in nature. Note, there are spoilers ahead, but they're very interesting ones!
The moment comes (pun intended) just after Elordi's character, Felix, has masturbated during a bath, while Barry Keoghan's Oliver, concealed from view, watches. Once Felix has finished and departed, Oliver sneaks into the bathroom and cleans up the mess left around a bathtub drain — with his mouth.
Elordi isn't shy about talking about the scene.
"I was very proud to have Barry Keoghan guzzling it like that," Elordi joked about the scene. The "it" is, of course, his cum. And according to the star, his first thought was, "Thank God, it's mine."
The Variety interviewer, Mark Malkin, then spoke to Keoghan, also on the red carpet for the movie's premiere. He shared Elordi's comment, and thankfully, Keoghan was just as eager to have some fun as well.
"He doesn't text me back or ring me back. It's so weird," Keoghan joked. "He's pretending to like me. It's weird, man."
Fennell isn't backing away from the controversy that the scene stirs up in the audience.
"Some people are screaming, some people are squealing," she said to Variety. "Some people are turned on, some people are freaked out, and some are furious. Some people don't really care. What you want is for people to spill out into the street and want to go and have a drink and talk about it."
Of course, the online gays are reacting strongly to Elordi's comment.
The interview quickly went viral, with plenty of individuals hearing about the movie for the first time and pledging to rush to a theater to see it. That's the power of a good interview, and exactly why red-carpet events are still happening.
Saltburn just opened, and it's dividing critics and fans. But with press like this, its box office performance might improve, and it could become a favorite among gay audiences.
As if the semen-slurping scene wasn't enough to interest viewers, Keoghan also bares it all in the film. Fennell certainly knows how to court gay audiences!