Global Economy
Global economy suffering the brunt of simultaneous wars: Nirmala Sitharaman – The Indian Express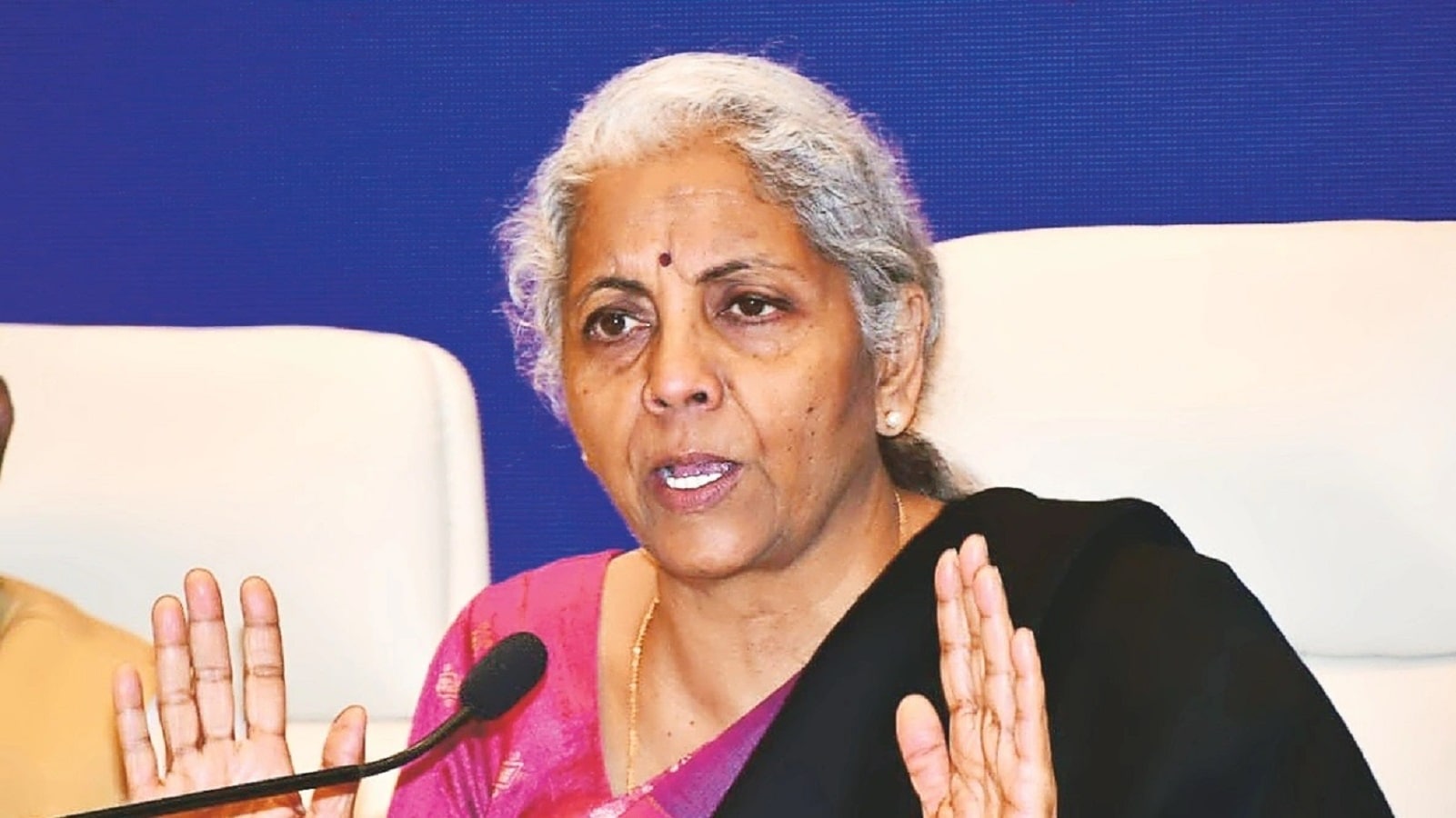 Delivering the inaugural address at Kautilya Economic Conclave 2023, Nirmala Sitharaman said, "You have the wars also today, for us to bear the brunt of."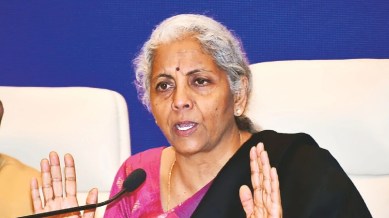 The global economy is suffering the brunt of simultaneous wars in places that can severely affect supply chains, Union Finance Minister Nirmala Sitharaman said on Friday. (File image)
Listen to this article
Your browser does not support the audio element.

The global economy is suffering the brunt of simultaneous wars in places that can severely affect supply chains, Union Finance Minister Nirmala Sitharaman said on Friday.
Delivering the inaugural address at Kautilya Economic Conclave 2023, Sitharaman said, "You have the wars also today, for us to bear the brunt of."
You have exhausted your
monthly limit of free stories.
Read more stories for free
with an Express account.
Continue reading this and other premium stories with an Express subscription.
This premium article is free for now.
Register to read more free stories and access offers from partners.
Continue reading this and other premium stories with an Express subscription.
This content is exclusive for our subscribers.
Subscribe now to get unlimited access to The Indian Express exclusive and premium stories.
The FM's remarks come against the backdrop of the ongoing Israel-Hamas war, in which more than 5,100 people — 3,700 Gazans and 1,400 Israelis — have been killed and over 12,000 injured.
Sitharaman highlighted the challenges posed by global terror and stressed that investors and businesses will have to take into account such factors while making investment decisions.
She also said that multilateral institutions including Multilateral Development Banks (MDBs) have become less effective in the current global situation.
The union finance minister further said the Prime Minister Narendra Modi-led government is conscious of the debt situation and has undertaken fiscal management to ensure that the coming generation is not burdened.
Speaking at the conclave, Sitharaman said the Pradhan Mantri Jan-Dhan Yojana (PMJDY), launched in 2014, has emerged as the biggest instrument of bringing financial inclusion in the country.
Benefits under more than 50 government schemes are being directly transferred into the beneficiaries' bank accounts, and PMJDY has played an important role, she added.
She also said when the scheme was launched, a certain section of people had made "snide" remarks saying public sector banks would be under pressure as these are zero balance accounts. However, these accounts have a balance of more than Rs 2 lakh crore, the FM said.
(With agency inputs)
© IE Online Media Services Pvt Ltd
First published on: 20-10-2023 at 11:20 IST