Environment
Clean air zone: Senedd to debate M4 pollution charge – BBC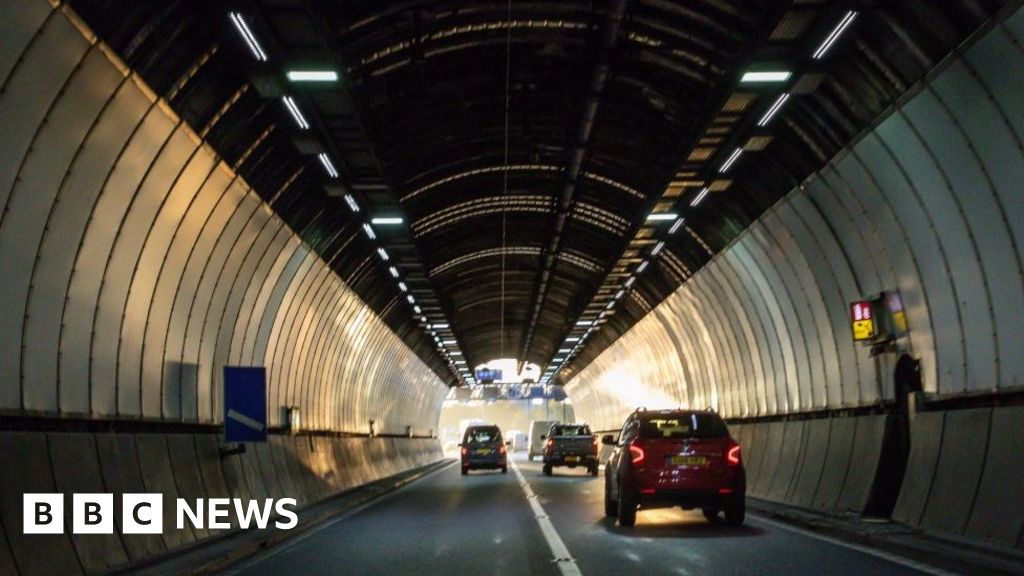 By Daniel Davies
BBC Wales political correspondent
A law that could mean drivers of the most polluting vehicles are charged to use parts of the M4 and A470 will be debated in the Senedd on Tuesday.
Conservatives are asking MSs to remove the idea from a Welsh clean air law.
The Welsh government said it would only charge drivers if 50mph zones failed to cut harmful emissions.
Meanwhile, there are calls to set new targets to cut one of the most harmful gases from vehicle exhausts.
Powers to introduce charges on trunk roads – the M4 and major A roads – are contained in the Environment (Air Quality and Soundscapes) Bill.
Both a section of the M4 through Newport and the A470 near Pontypridd, Rhondda Cynon Taf, have been considered as potential clean air zones.
As well as the two sites, speed limits have been reduced to 50mph at three other stretches of road to reduce the amount of nitrogen dioxide (NO2) released from vehicle exhausts.
Government documents say there are no plans for clean air zones and they will only be considered "should the reduced speed limits fail to ensure sustained, long-term compliance".
A Conservative amendment would remove the section of the bill on road charging, but it is not likely to get through a vote in the Senedd on Tuesday.
'Scrap road charging'
Shadow climate change minister Janet Finch-Saunders said: "We have pushed hard on this bill to scrap road charging and to introduce the Office for Air Quality protection so that Labour can't avoid scrutiny when it comes to delivering on clean air."
The office would be a watchdog to monitor the government's performance on cutting pollution.
Other amendments call for targets on NO2.
The bill requires ministers to set a target to reduce the amount of tiny particles, known as PM2.5, which are damaging to health.
But the Senedd's climate change committee backed calls from environment charities for the same thing to happen for NO2.
Joseph Carter, chair of Health Air Cymru and Head of Asthma + Lung UK Cymru, said: "Nitrogen dioxide is a poisonous gas that comes out of the exhausts of cars and other vehicles when they are running.
"It can irritate the lining of your airways and make them more inflamed. People with lung and heart conditions, and children, whose lungs and brain are still developing, are particularly susceptible."
A report by Public Health Wales in 2018 attributed 1,604 deaths to PM2.5 and 1,108 deaths to NO2 every year.
Plaid Cymru MS Delyth Jewell said: "We realise that PM2.5 is the worst but it would be such a missed opportunity if the bill only included that.
"This is what the experts are telling us, so really it makes sense for it [an NO2 target] to be on the face of the bill."
The Welsh government said: "The aim of this bill is to improve the air environment in Wales.
"Careful consideration has been given to all amendments tabled at stage three and they will be responded to during the debate."